Green Practices at Four Seasons Hotels Dubai
June 8, 2021,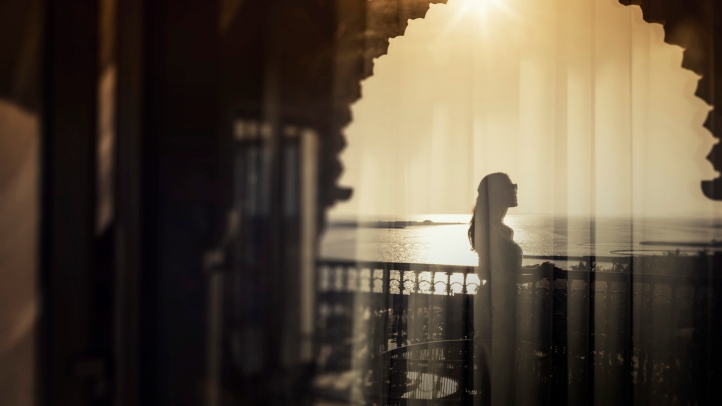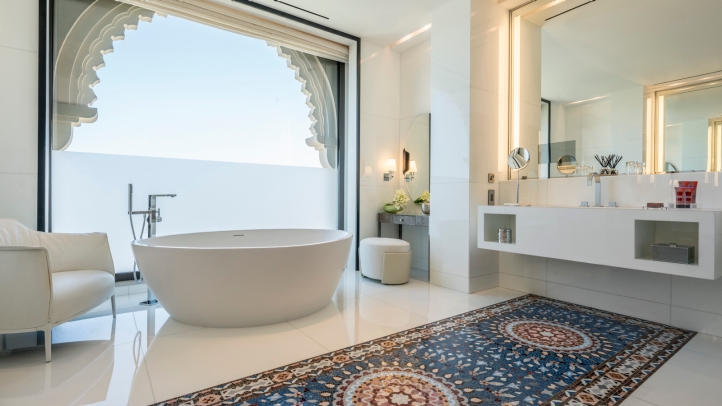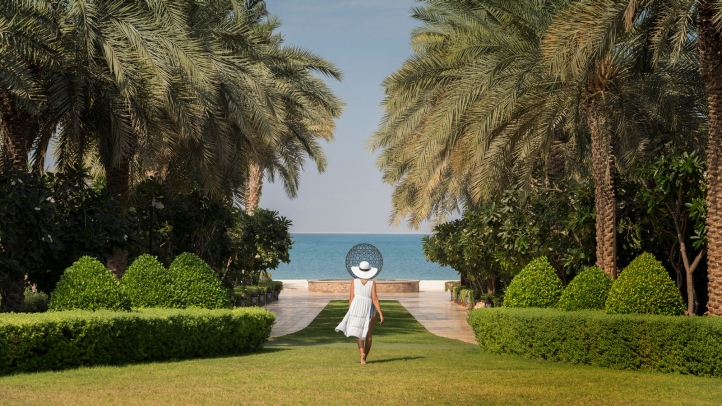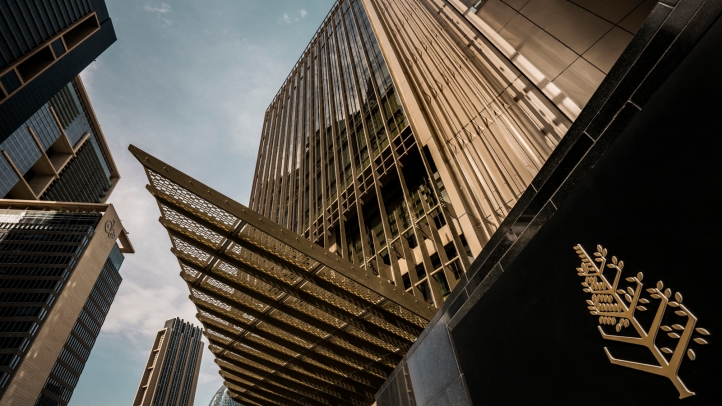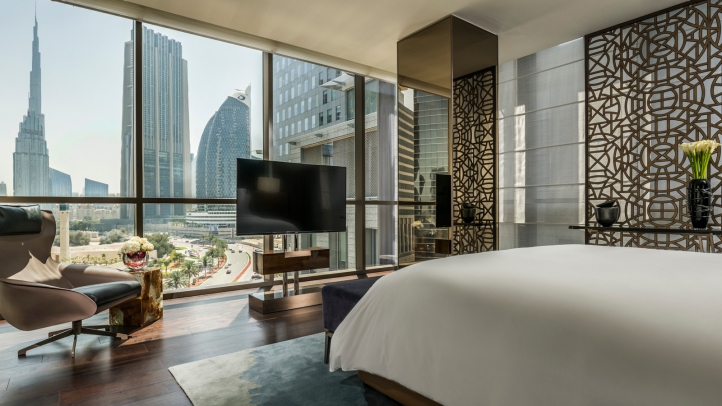 On Global Environmental Day and every day, Four Seasons Resort Dubai at Jumeirah Beach and Four Seasons Hotel DIFC make strides in the journey of reducing our environmental impact by following and implementing practices that bring a solution for a sustainable future.
Four Seasons Hotels Dubai Green Committee
The Four Seasons Hotels Dubai Green Committee was founded with the sole purpose of creating an environmentally responsible business where employees are dedicated to reducing the ecological and carbon footprint from activities associated with the hospitality industry. Their goal is to make staff members more sensitive and knowledgeable on topics such as food waste, recycling, renewable energy and overall waste reduction across all departments. Each property's Green Team is responsible for championing sustainability initiatives on property, achieving and reporting on the sustainability goals, implementing initiatives against the corporate areas of focus, as well as defining and leading local efforts. With the Green Committee and the support of third party companies, the aim is to make Four Seasons in Dubai and the wider Four Seasons group more aware of this global issue, in order to operate in a more sustainable and responsible manner.
Water and Waste
Four Seasons Hotels Dubai has a significant commitment to conserving water and does so in a number of ways. The water used throughout hotel operations is diligently managed through a series of sustainable processes. For example, 40 percent of the water heating is solar powered. Water is only heated when it is needed. By doing this, the hotels save 25 percent in energy consumption.
Four Seasons employees are extremely mindful of the use of water and are encouraged to pay close attention to points of water wastage on a daily basis. Four Seasons Hotels Dubai have food composters present in the kitchens, and water that is generated from any composted food waste is then treated and reused for on-site purposes such as watering the plants in our beautiful gardens.
Light Saving
Occupancy light sensors automatically switch off in a room if a movement has not been detected within a certain period of time with the purpose of conserving energy. Ninety-eight percent of the hotels' light bulbs have been changed to LED and the hotels are working to complete the full transition into LED in the near future.
Spa
Both spas within Four Seasons Hotels Dubai use organic and natural product lines such as Sodashi and Dr Burgener. Sodashi products are 100 percent natural, created and blended using the purest natural ingredients. Every product is free of synthetic and artificial components including parabens, petrochemicals, GMOs, sulfates, synthetic preservatives and dyes, phthalates and triclosan. In line with the company's commitment to the environment, Sodashi packaging is recyclable and the boxes are printed with natural vegetable dyes.
Dr Burgener is equally as passionate about protecting the environment and has adapted the packaging of their products to reduce waste by producing a product that does not need a cardboard box. They created a bag design similar to the ones used for luxury jewellery and watches, which are reusable. Instructions on using the product are also printed on recycled sugar cane and eucalyptus paper.
Additionally, none of the products is animal tested.
Linens and Towels
In an effort to support sustainability, a fresh set of bed linens and towels are arranged after the third night of a guest's stay. Guests who prefer to have the linens changed daily can contact the Housekeeping team directly.
---
---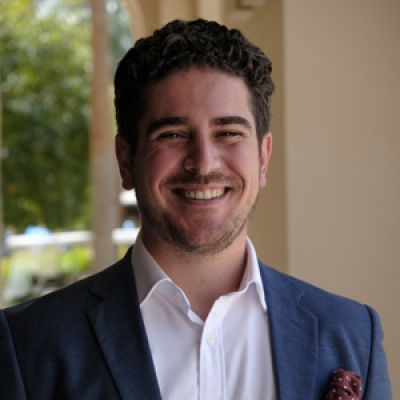 Ghaith Adnan
Senior Director of Public Relations and Communications
Jumeirah Road
Dubai,
United Arab Emirates