A Particularly Premium Pour
March 3, 2022,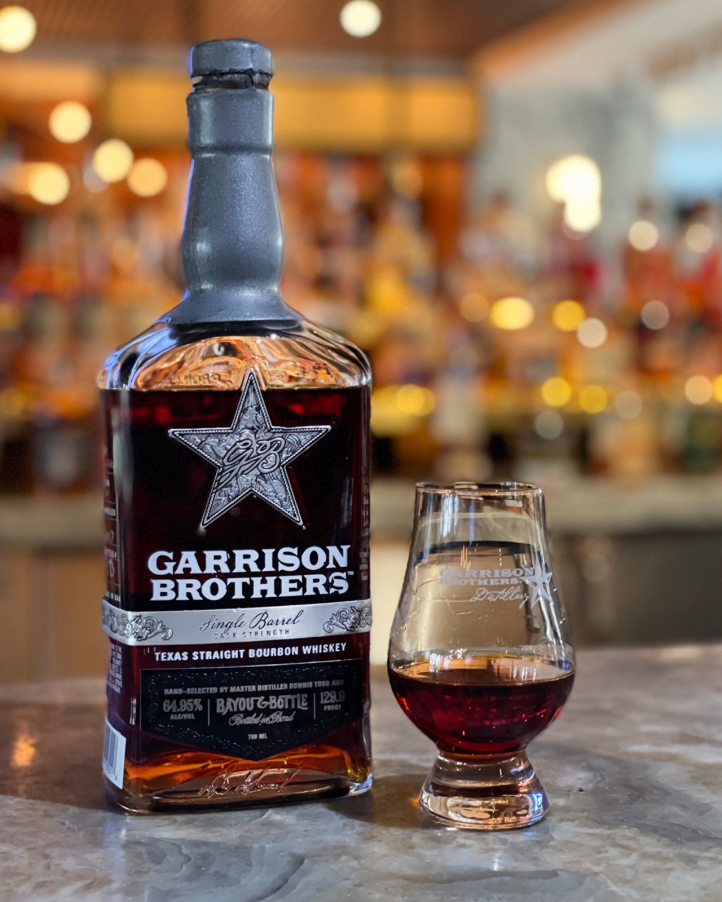 Offering more than 200 whiskies from around the world, Bayou & Bottle is already renowned as one of the top bars in Texas. The team of Certified Bourbon Stewards is incredibly knowledgeable about the spirit and are always at the ready to share their insight with guests, particularly through a customized tasting.
Intent on bringing something unique to the bourbon offerings at Bayou & Bottle, General Manager Tom Segesta and Director of Food and Beverage Michael Rodriguez called up long-time partner Donnis Todd, head distiller at Garrison Brothers in Hye, Texas. Together, they conducted an extensive process, tasting from barrels that had aged between three and nine years each in making their selections. They stayed on the bottling line, filtered everything out, and were thrilled with the resulting product - a stunning four-and-a-half-year-old cask strength bourbon, proofed at 129. The bourbon exhibits a pronounced nose of butterscotch, oak and vanilla, and boldly presents its strength on the palate before finishing with soft notes of sweet oak. 
This limited single barrel release, available only at Bayou & Bottle at Four Seasons Hotel Houston, yielded a total of 48 bottles, and is priced at USD 30 per 1.5-ounce pour.
---
---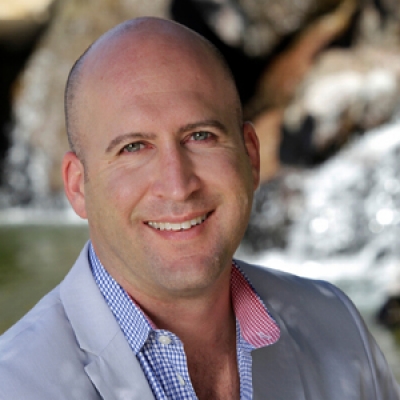 Brad Packer
Senior Director of Public Relations and Communications
1300 Lamar Street
Houston, 77010-3017
USA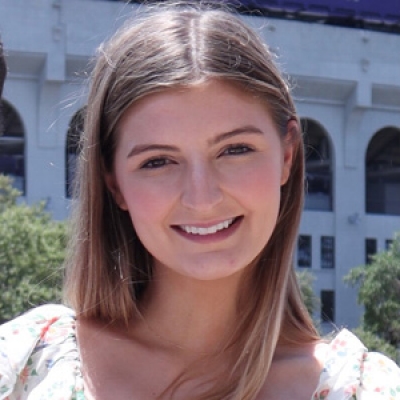 Grace Ryan
Digital Marketing and Communications Manager
1300 Lamar Street
Houston, 77010
USA