Making Scents of It All
December 1, 2022,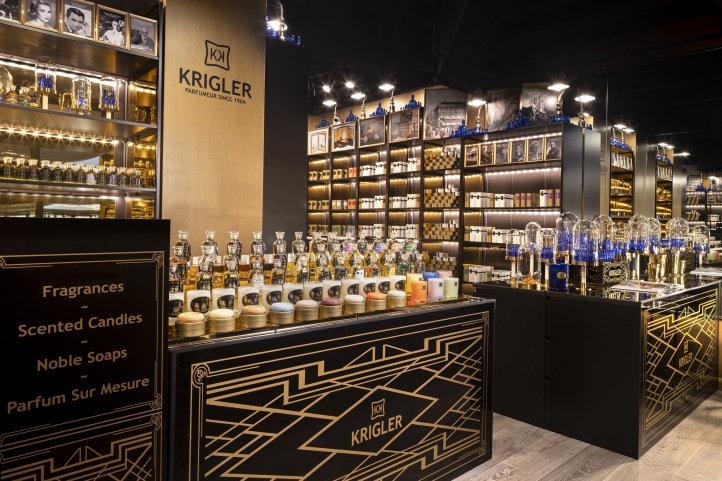 Enamored by the art of scent creation, Albert Krigler opened a perfumery in 1904 in St. Petersburg and began to create a collection of exclusive fragrances. He moved the perfumery to his hometown of Berlin briefly, then settled in the South of France in 1909. The iconic fragrance house still thrives today and is run by
Ben Krigler
, Albert's great-great grandson. As the first Krigler perfume store in Texas, the apothecary-style boutique at
Four Seasons Hotel Houston
is nestled inside the lobby. The boutique offers the full range of Krigler's existing perfumes, luxury scented candles, noble soaps, and a workshop to make scented candles and perfumes on-site. Guests can also take advantage of Krigler's atelier perfumery service, which allows for the creation of a bespoke candle or fragrance.
---
---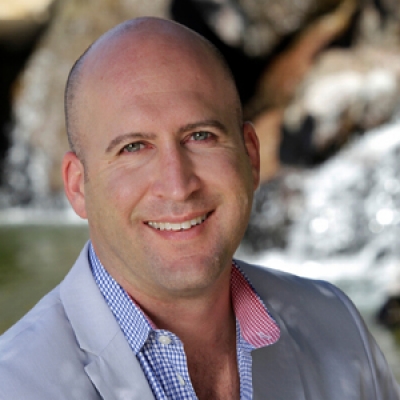 Brad Packer
Senior Director of Public Relations and Communications
1300 Lamar Street
Houston, 77010-3017
USA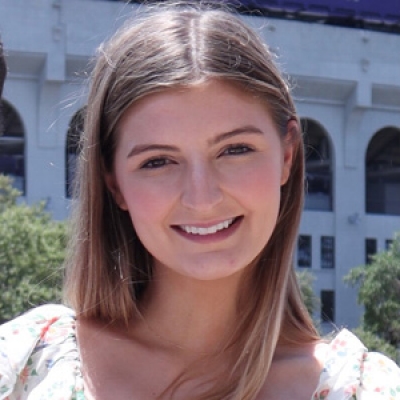 Grace Ryan
Digital Marketing and Communications Manager
1300 Lamar Street
Houston, 77010
USA