Back
Melrose Kitchen Presents Lake House by Melrose Kitchen, a Colourful Summer Pop-Up Serving Feel-Good Food Hosted by Four Seasons Hotel des Bergues on Ile Rousseau
The summer pop-up brings Californian cool and flavoursome plant-based specialities to the heart of Geneva
July 20, 2023,
This year, Four Seasons Hotel des Bergues Geneva celebrates summer with Melrose Kitchen on Ile Rousseau. Between May and September, the Hotel will host Lake House by Melrose Kitchen, a vibrant pop-up serving refreshing drinks and superfoods rich in micronutrients.
Founded in 2021, Melrose Kitchen is a vibrant café serving healthy drinks and light bites in a trendy Californian-style setting in the heart of Geneva. Following a trip to Los Angeles, co-founders Clement and Raphy decided to open an outlet that would bring LA's superfood culture and laidback beach vibes to the city.
The menu features Melrose Kitchen's unmissable Avo Love Toast, a hugely popular dish among LA's health conscious, featuring a slice of fitness or gluten-free bread topped with slightly spiced mashed avocado, feta cheese, baked tomatoes, kalamata olives and homemade vegan pesto with a dash of balsamic glaze and a sprinkle of sea salt.
Other favourites include Quinoa-Kale-Chicken Salad, a superfood dish of quinoa with roasted kale, avocado, slow-cooked chicken, pomegranate and grilled almonds that is perfect for a light and tasty bite on a warm summer's day. Fruit lovers will adore the unsweetened Açai Bowl, a bowl of wholesome goodness made with pure acai berries, topped with fresh fruits, homemade gluten-free granola and almond butter.
At the Matcha Corner, baristas prepare antioxidant-rich drinks in front of guests' eyes, expertly whisking ceremonial-grade matcha powder in little bowls, creating a convivial, laidback feel. Melrose Kitchen's signature Matcha Latte uses plant-based milk to provide a real energy boost to kickstart the day. On Saturdays, the pop-up offers a Californian take on classic brunch dishes, with wholesome dishes that burst with vitality.
As afternoons morph into evenings, baristas shake up classic cocktails prepared with light, local ingredients. Aperol Spritz is a firm favourite, although the menu also includes plenty of other much-loved aperitifs such as Hugo, made with prosecco, elderflower syrup, seltzer and mint leaves, and Mimosa, a zesty drink prepared with champagne and chilled orange juice. White, red and rosé wines along with prosecco, local cider and beer can be ordered too. Hot drinks, iced coffee lattes and healthy soft drinks including homemade iced tea and coconut water are also available.
Designed by Swiss consulting company Greset Reich Design, the space exudes LA cool, with pastel pink furnishings complemented by soft baby blue tones that express the fun and lively DNA of Melrose Kitchen. Brilliant shades of pink dominate, with puffy cushions, bright-coloured napkins and pink flowers adorning the tables, while eye-catching pink Romana Throne chairs by Teresa Sapey + Partners add a pinch of Instagrammable fun. The design is stylish yet decidedly relaxed, making the pop-up the perfect spot in Geneva to unwind with a refreshing drink or enjoy a casual bite with friends.
Open all day, weather permitting, from 12:00 noon to 8:00 pm from Tuesday to Saturday, reservations not required.
---
---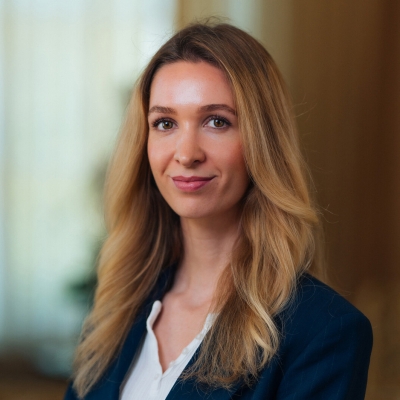 Pauline Matter
Social Media and PR Manager
Quai des Bergues 33
Geneva, 1201
Switzerland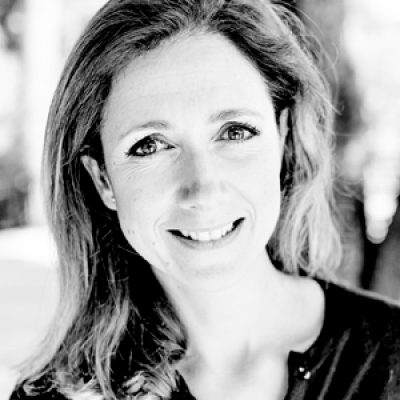 Caroline Mennetrier
Director of PR and Marketing Communication
33, Quai des Bergues
Geneva, 1201
Switzerland
---
Four Seasons Hotel des Bergues Geneva
PRESS KIT

Visit Four Seasons Hotel des Bergues Geneva Website