Back
Embrace the Spirit of Ramadan at Four Seasons Istanbul at Sultanahmet
March 21, 2023,
Istanbul at Sultanahmet, Turkey
Located at the heart of the Historic Peninsula, Four Seasons Hotel Istanbul at Sultanahmet welcomes its guests during the Holy Month of Ramadan with flavours exclusive to this month. Shared iftar meals, delicious soup varieties, pita alternatives prepared in a wood oven, buffets consisting of cold and hot delicacies, live stations serving traditional tastes such as doner kebab and Turkish ravioli are accompanied by the tunes of traditional music. Guests are invited to the peaceful courtyard of Four Seasons Sultanahmet to revive the spirit of Ramadan and experience an unmatched luxury together with an exceptional of culinary journey.
Stuffed Beef Rib Chard and Honey Mahmudiye stand out as appetizing delicacies in the main course buffet, created by Executive Chef Özgür Üstün and his team in the AVLU restaurant. The restaurant is located in the unique courtyard of the Hotel and will be surrounded with decorations that reflect the spirit of Ramadan. Vegetable dishes and legumes are also different alternative that guests can savour with the rich flavours that they embody. These creative delicacies are accompanied by cool sherbets and compotes such as Ottoman palace sherbet, cranberry, tamarind and basil.
The dessert buffet, presented by La Pistache, amazes with its lavish content. There are many traditional flavours in this special buffet, varying from gullac, baked rice pudding and sekerpare to cherry bread kadayif, zerde and baklava. In addition, there will desserts reflecting the traditional spirit of the Ottoman period, such as Turkish delight and Ottoman paste for guests to enjoy.
In the courtyard of Four Seasons Sultanahmet, glass domes specially decorated in accordance with the spirit of Ramadan are a very good option for guests who want to enjoy their iftar with their loved ones in a friendly atmosphere. Guests can enjoy delicacies from the Hotel's creative open buffet in the domes.
For detailed information and reservations contact +90 552 402 31 00.
---
---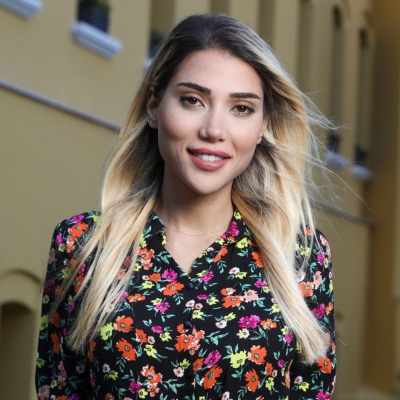 Nil Atila
Senior Director of Public Relations and Marketing Communications
Çırağan Cad. No. 28
Istanbul, Beşiktaş 34349
Turkey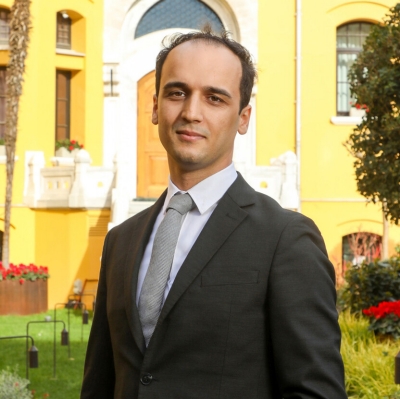 Meriç Gürsoy
Digital Marketing Manager
Çırağan Cad. No. 28
Istanbul, Beşiktaş 34349
Turkey
---
Four Seasons Hotel Istanbul at Sultanahmet
PRESS KIT

Visit Four Seasons Hotel Istanbul at Sultanahmet Website