Back
A Tribute to the Coconut Island from The Secret Garden Spa
Long before coconut oil became a magical beauty elixir in the west, it was consumed in every form along the coast of Southeast Asia, where it grows in abundance. From coconut milk in curries to coconut meat in desserts, and that precious liquid gold – coconut oil - on skin and hair, the coconut's healing properties were common knowledge for centuries.
Anti-ageing properties of coconut oil make it a natural choice in moisturiser while it also acts as an antioxidant, perfect for dry or sun-damaged skin. Even hair that has been dried out by seawater or excessive exposure to the sun can be revitalised easily with a generous massage with coconut oil, and a gentle massage is perfect for scalps in need of some TLC.
At Koh Samui, often referred to as Coconut Island, coconuts are one of the largest crops cultivated, and the quality of virgin coconut oil extracted from these is of the highest quality. This was the inspiration behind the creation of Simply Skincare, a brand of organic spa products made entirely from this high-quality virgin coconut oil. "One of the main reasons why guests love the therapies offered at the The Secret Garden Spa at Four Seasons Resort Koh Samui is the amazing scented products, which are made exclusively for the Spa to create an echo of the ethos," says Kotchaphan Mekloy, Spa Manager.
"Our products at the Spa are 100 percent natural and come with no artificial colouring or fragrance, which makes it a great choice for all the massages offered at The Secret Garden Spa. Guests are often spotted taking bottles back home as souvenirs and gifts," smiles Kotchaphan.
While coconut oil is one of the recommended choices for all therapies in the menu, the Spa team continues their love affair with Kala Coconut – a signature one-of-a-kind massage featuring coconut oil and Kala – the Thai word for shell. "You can feel the tension seep away as smooth coconut shells are used to gently knead your muscles. Warm streams of fragrant coconut oil nurture the skin, while flowing strokes soothe the entire body," shares Kotchaphan. While this therapy can be enjoyed in the Spa premises, the real island life can be experienced at the seaside Secret Beach Spa Sala where swaying palm trees and the ocean complete the experience.
Considering that it takes 30-40 coconuts to produce a litre of virgin coconut oil, that can be both consumed as well as used on the body, it's no surprise that Koh Samui is one of the best places in Thailand to enjoy the most authentic, all-natural experience, brimming with the natural goodness of Samui island.
---
---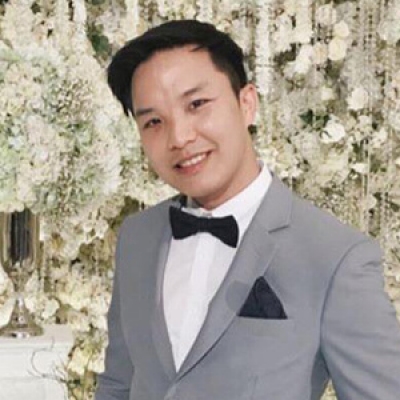 Paponpat Sapsuwan
Assistant Public Relations Manager
3/F, 159 Rajadamri Road
Bangkok, 10330
Thailand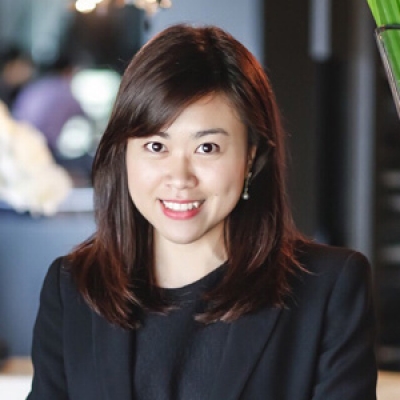 Chomploy Yavirach
Assistant Social Media Manager
3/F, 159 Rajadamri Road
Bangkok, 10330
Thailand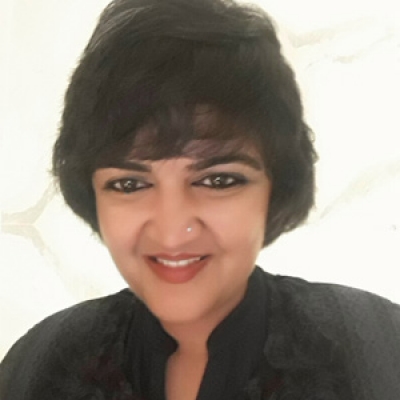 Karuna Amarnath
Senior Director of Sales
3/F, 159 Rajadamri Road
Bangkok, 10330
Thailand
---
Four Seasons Resort Koh Samui, Thailand
PRESS KIT

Visit Four Seasons Resort Koh Samui, Thailand Website