Back
Conserving Underwater Treasures
Under the gentle sway of the ocean, Koh Samui's geographical location offers an abundant and vivid marine ecology. Besides fish, shrimps and shellfish, this cradle of life is also home to extensive marine rainforests, or coral reefs as they are better known. The biodiversity of reefs built of different shapes, colours and varieties of coral that live in groups, provide a safe haven for many forms of marine life that Four Seasons Resort Koh Samui cares for and protects through a dedicated Coral Conservation Project.
Launched in 2017, the program is designed to educate guests and garner support for the regeneration of coral in the reefs that skirt the Resort. "By recognising the threat to the coral reefs around Koh Samui that come from natural and human activities, we are taking charge of sustaining the reefs for generations to come," asserts inhouse Marine Biologist Benjawan Sansittisakunlird.
One of the key challenges that has to be overcome, as identified by Benjawan, "is to identify sustainable practices that support the local fishermen while also protecting the coral and marine life. The project now works closely with local communities to bring the focus on marine conservation into locals' daily routine, since the reefs are extremely sensitive to human interaction."
Besides the collaboration with Department of Marine and Coastal Resources (DMCR) and the community, the Resort also offers an educational experience for guests. Under Benjawan's guidance, snorkeling tour and conservation introduction sessions aim to raise awareness of how to preserve these underwater treasures while enjoying its beauty. "Guests at the Resort get to learn about the different species of corals such as staghorn, mushroom, galaxy, leaf, hump, sea fan, and a variety of creatures that thrive in the Gulf of Thailand and within swimming distance from the Resort," she adds.
Since the conservation project was launched, teams have planted more than 20,000 fragments of coral into the reef and have observed great progress in coral growth. By rehabilitating corals with the Lazarus Method that has been adapted by the DMCR, the survival rate of replanted reefs is now more than 70 percent. "I am happy to share that recently we have seen an increase in coral and fish species around the Resort too," Benjawan smiles.
"We look forward to planting more fragments to support this rich biodiversity. But, there's a lot more work to be done," admits Sean Mosher, General Manager. "Ecological restoration is a long and arduous process and we are proud to be at the forefront of these effort on the island of Koh Samui – supporting not just the reefs health but continuing a dialogue with the local community to ensure that we work together, towards one goal."
---
---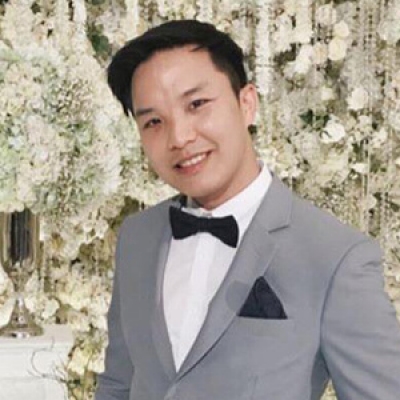 Paponpat Sapsuwan
Assistant Public Relations Manager
3/F, 159 Rajadamri Road
Bangkok, 10330
Thailand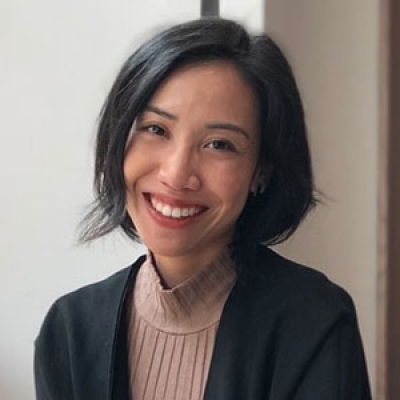 Waratah Jongsaeng
Assistant Manager – Digital Marketing
3/F, 159 Rajadamri Road
Bangkok, 10330
Thailand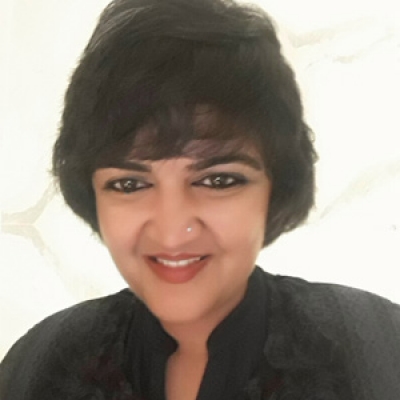 Karuna Amarnath
Senior Director of Sales
3/F, 159 Rajadamri Road
Bangkok, 10330
Thailand
---
Four Seasons Resort Koh Samui, Thailand
PRESS KIT

Visit Four Seasons Resort Koh Samui, Thailand Website