Back
Chef Sumalee Khunpet Reveals Her #FSMasterdish
"Thai cuisine for me means home," smiles Sumalee Khunpet, Chef de Cuisine at Four Seasons Resort Koh Samui, "As any Thai person will tell you, food is one of the most important aspects of life in this country – spending quality time together to enjoy a meal as a family." Sumalee's passion for Thai cuisine comes from working with fresh produce from the land, having witnessed first-hand the dedication and care that local farmers and fishermen put into their trade.
At Koh Thai Kitchen, Sumalee brings her expertise in local homey cuisine to a menu that reflects the true Southern flavours of the region. A signature favourite at the restaurant, massaman nua is a cardamom scented, slow-cooked Australian wagyu beef cheek that highlights the influence of Malay cuisine in this southern curry. "For a national classic from the South, massaman is believed to have originated from Malaysia, but was adopted by Thailand in the 17th century. Culture spreads through cuisine, and here too, the recipes were swapped and the local people around Trang and Hat Yai started to experiment with this delicious dish," explains Sumalee.
Rich and tangy but not too spicy, massaman is unusual among Thai curries in that it doesn't include curry leaves as part of the cooking process. "Instead, spices and aromatics such as cumin, lemongrass and galangal are mixed with slightly sour tamarind to create an incredible base for a meat or vegetarian dish," she shares.
What makes Sumalee's massaman nua special is that this particular dish is not available anywhere else on the island of Koh Samui, "You have to come to Koh Thai Kitchen to give it a try," she grins. However, to get a flavour of local southern cuisine on the island, she recommends her go-to dish – kua gling moo, stir fried spicy minced pork with herbs - a classic that is available throughout the south of Thailand.
---
---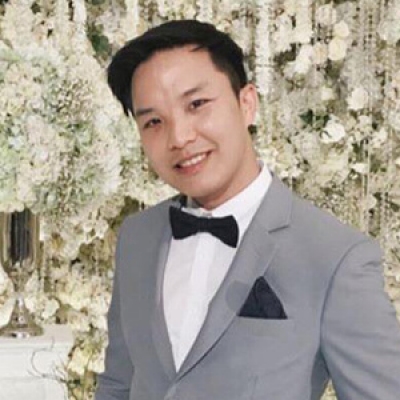 Paponpat Sapsuwan
Assistant Public Relations Manager
3/F, 159 Rajadamri Road
Bangkok, 10330
Thailand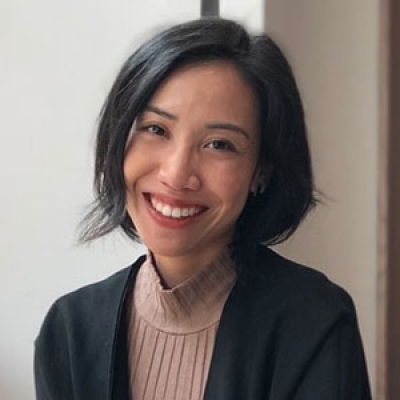 Waratah Jongsaeng
Assistant Manager – Digital Marketing
3/F, 159 Rajadamri Road
Bangkok, 10330
Thailand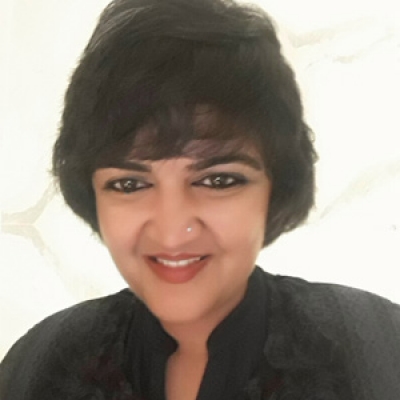 Karuna Amarnath
Senior Director of Sales
3/F, 159 Rajadamri Road
Bangkok, 10330
Thailand
---
Four Seasons Resort Koh Samui, Thailand
PRESS KIT

Visit Four Seasons Resort Koh Samui, Thailand Website