Back
Four Seasons Resorts Lanai Promotes David Emig and Avi Phookan to General Managers
June 29, 2023,
Four Seasons Hotels and Resorts announces the promotion of David Emig to General Manager of Sensei Lanai, A Four Seasons Resort and Avi Phookan to General Manager, Four Seasons Resort Lanai.
With a more than two decade-long career with Four Seasons, David Emig has a wealth of experience at properties around the globe, most recently as Resort Manager of the wellness retreat at Sensei Lanai. He has held a number of senior management positions in diverse locations including the Maldives, London, Shanghai, Singapore and Austin. Sensei Lanai is the first wellness retreat in the Four Seasons portfolio, bringing a wellness intention to all areas of the operation. Emig knows how to coordinate the finer points of the first-of-its-kind partnership that brought the two together, with a focus on guest experience and service culture.
Outside of work, Emig enjoys trail running, cycling and hiking on land and scuba diving, snorkelling and outrigger canoeing in the ocean, and is often asked by guests for suggestions to maintain marathon training while visiting the award-winning Resort.
Avi Phookan is a veteran hotelier with international and state-side experience, joining Four Seasons as Resort Manager at Four Seasons Resort Lanai. Prior to that he held a series of progressive roles, starting in food and beverage with The Ritz-Carlton in Grand Cayman and traveling to properties from Dubai and Doha to New Orleans, Charleston and Alaia Belize, including multiple pre-opening projects.
Born in Assam, India, Phookan graduated from the Insitut Hotelier Cesar Ritz in Switzerland, a dream that began while accompanying his father as he travelled throughout India representing a tea business. Visiting distinct destinations during these visits fuelled his desire to travel and explore the world. He also holds a certification from the Wharton Business School. During his time at Lanai, he has been instrumental in driving the guest experience and ESG initiatives, a highlight being the first ever recipient of the Maui Nui Marine Resource Council Gold Award for Reef Safe Landscaping in 2023.
Alastair McAlpine, the former General Manager of Four Seasons Resorts Lanai will embark on a new position with Four Seasons Osaka, a 175-room hotel that will feature commercial space, residences and meeting halls slated for a 2024 opening.
---
---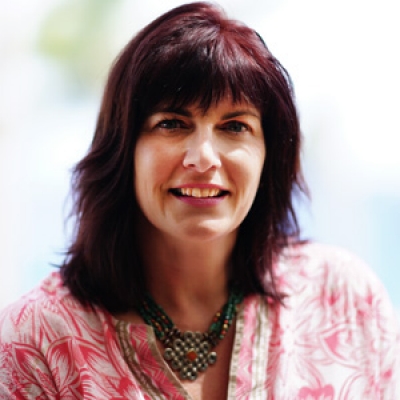 Lori Holland
Senior Director of Public Relations
6100 Center Drive, Suite 1250
Los Angeles, California 90045
USA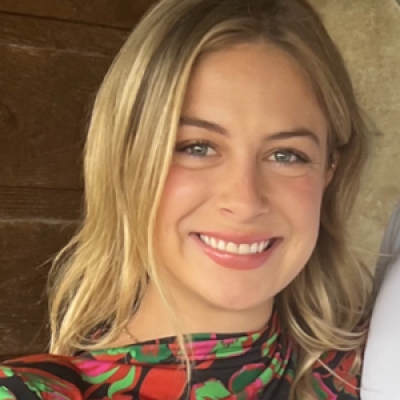 Anna Peirano
Digital Marketing Manager

Lanai, Hawaii 96763
USA
---
Four Seasons Resort Lanai
PRESS KIT

Visit Four Seasons Resort Lanai Website
Sensei Lanai, A Four Seasons Resort
PRESS KIT

Visit Sensei Lanai, A Four Seasons Resort Website