Back
How Does Your Lanai Garden Grow?
Robert Woodman has always had a connection to the soil. As a young boy he had a penchant for digging holes all over his mum's garden until his grandfather guided him into the more productive efforts of growing tomatoes. This passion for all things green led to a position in one of the world's most prestigious horticultural establishments, The Royal Botanic Gardens in Kew, England. During his tenure he gained valuable skills in plant cultivation and joined expeditions to the mountains of Tasmania, Australia and the jungles of Irian Jaya, Indonesia to collect new plants for taxonomic study.
Wanderlust had taken hold, and he packed his bags to the island of Tortola, part of the British Virgin Islands. There he managed the JR O'Neal Botanic Gardens and also met his future wife, eventually moving to the United States. After some roles in the Mid- and South West, he put roots down in Virginia as a head gardener on a private estate in the foothills of the famed Blue Ridge Mountains before moving to one of the biggest garden retailers in the northern Virginia area as a plant specialist.
Robert's talents have been broadcast beyond the garden, when he was cast as a landscape designer on four episodes of HGTV's show Curb Appeal as well as serving as a regular guest on The Garden Advisor, a popular local show in northern Virginia. He also penned articles for a variety of local newspapers and Fine Gardening magazine where he shared his knowledge and perspective on different aspects of gardening and hosted speaking events to promote gardening.
Prior to arriving on Lanai, he returned back to the Caribbean once again and immersed himself in tropical gardening before packing his bags upon hearing about the transformation occurring at Four Seasons Resort Lanai. He took up the position of Director of Landscaping, heading up a team of more than 30, upon arrival. Along with the lobby-to-roof renovation, the redesign consisted of 12 densely planted acres (almost 5 hectares) of gardens, including a deliberate and thoughtful program to incorporate a wide variety of Hawaiian native plants. This decision not only allowed for beautiful, lush landscapes it also allowed the Resort to introduce water conservation measures by introducing species more suited to the environment. Gone were labour- and material-intensive lawnscapes; in its place a jungle of palm, cycads, gingers and many other iconic and exotic tropical plants.
Says Robert, "One of the aspects that drew me to Lanai was that the landscapes were considered just as important as the buildings, a wonderful harmony. This is not your standard arrangement of basic plants and generic landscape design; instead you have a collection of plants mostly seen in botanic gardens or private collections. It is almost like you are a guest staying in the private home of the owner than at a Resort."
Guests are invited to join Robert on a complimentary tour of the gardens; contact the Lanai Ambassador desk to schedule a private excursion.
---
---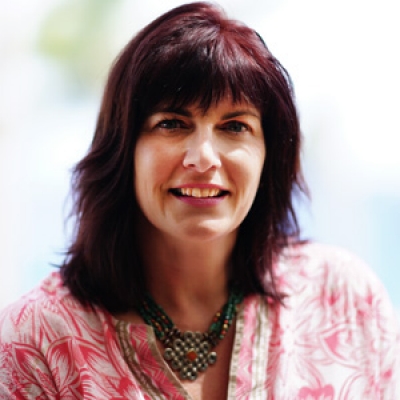 Lori Holland
Senior Director of Public Relations
6100 Center Drive, Suite 1250
Los Angeles, California 90045
USA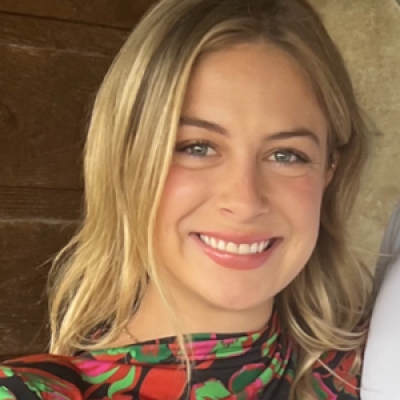 Anna Peirano
Digital Marketing Manager

Lanai, Hawaii 96763
USA
---
Four Seasons Resort Lanai
PRESS KIT

Visit Four Seasons Resort Lanai Website