Back
The Ritz Bar at Four Seasons Hotel Ritz Lisbon Participates in Negroni Week from September 18 to 24
For one week in September the Ritz Bar will offer three variations of the three-ingredient cocktail for a great cause
September 14, 2023,
"The Negroni is, quite simply, a perfect cocktail," says André Ferreira da Costa, Bartender at the Ritz Bar at Four Seasons Hotel Ritz Lisbon. "Maybe it's the perfect three-ingredient cocktail with equal parts Campari, gin, and sweet vermouth."
The classic Negroni couldn't be easier to make, proving that, like the three little piggies, the Musketeers, and Aladdin's Genie, who grants not one, but three wishes - the best things really do come in threes.
Intended to be sipped, the Negroni is bitter, sweet, dry, and refreshing all at once. For Negroni Week, André has created three enticing variations of the ruby red coloured cocktail: Arabica Lovers, The Unusual Gathering and Spicy Mango-Tango Negroni.
While the drink's exact origins remain fairly uncertain, it is said that a full century ago, an Italian Count by the name of Camillo Negroni stepped into his favourite café in Florence and pleaded for something stronger than his typical Americano. The bartender Fosco Scarselli substituted gin for soda, added an orange peel rather than the typical lemon peel, and thus, the Negroni came to be.
"Ernest Hemingway, Anthony Bourdain and Orson Welles were all fans of the drink. So if you haven't tried this classic, we invite you to visit us at the Ritz Bar and try our Negroni with a twist," says Alejandro Lopez, Director of Food & Beverage at the Hotel.
The three Negronis available during Negroni Week at the Ritz Bar:
The Unusual Gathering – EUR 17 - Negroni aged in Xeres barrels
Arabica Lovers – EUR 17 - Negroni infused with coffee
Spicy Mango-Tango Negroni – EUR 17 - Negroni infused with mango and chili
Negroni Week takes place worldwide from September 18 to 24, 2023.
For reservations contact: +351 21 381 14 01 or Restaurant.Reservations.Lisbon@fourseasons.com.
About Negroni Week
In 2013 Imbibe Magazine launched Negroni Week as a celebration of one of the world's great cocktails and an effort to raise money for charitable causes around the world.
Since then, Negroni Week has grown from about 120 participating venues to thousands of venues around the world, and to date, the initiative has raised more than USD 4 million for charitable organizations.
---
---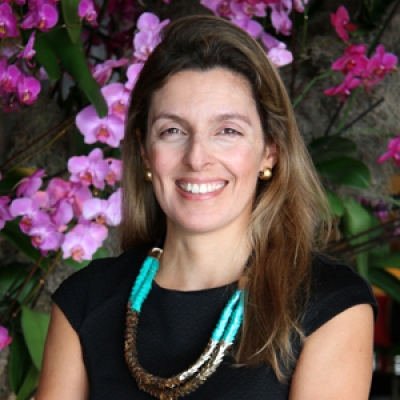 Diana Castello Branco
Regional Director of Public Relations and Communications
Rua Rodrigo da Fonseca #88
Lisbon, 1099-039
Portugal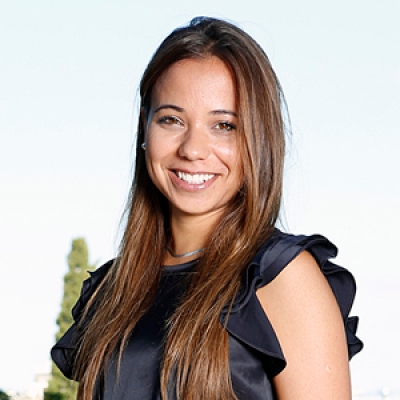 Catarina Mendonça
Associate Director of Public Relations and Communications
Rua Rodrigo da Fonseca, 88
Lisboa, 1099-039
Portugal
---
Four Seasons Hotel Ritz Lisbon
PRESS KIT

Visit Four Seasons Hotel Ritz Lisbon Website