Back
Art Aficionados Take Note: Four Seasons Hotel Ritz Lisbon Showcases Art Inside and Out on the Streets
Admire one of Portugal's largest and most important private Portuguese contemporary art collections and discover Lisbon's cutting-edge street art for the perfect art lover's day in Lisbon
Lisbon is a vibrant city of pastel-coloured buildings, terracotta rooftops, cobbled streets and endless blue and white azulejos (Portuguese tiles) that transform ordinary streets into works of art.
So it could come as a shock to find an extra-large chiselled face on the side of a building by renowned Portuguese artist Vhils, or even a 40 foot (12-metre) drawing of Portuguese explorer Pedro Alvares Cabral by Brazilian artist Nunca, who rose to international fame when he was included in the landmark 2008 Street Art exhibition at Tate Modern in London.
In the wake of the global growth of interest in street art, Four Seasons Hotel Ritz Lisbon is inviting art connoisseurs to get acquainted with art both inside the Hotel and out on the streets of Lisbon.
Four Seasons Hotel Ritz Lisbon Street Art Tour in partnership with Underdogs includes a visit to all locations where both Portuguese and international artists have been transforming Lisbon's landscape with their large-scale mural interventions.
The itinerary takes in the work of renowned artists and collectives such as Alexandre Farto AKA Vhils, PixelPancho, How & Nosm, ±MaisMenos±, Okuda, Nunca, Bicicleta Sem Freio, Clemens Behr, and Sainer, among others.
This exhilarating, tailor-made street art experience is led by an art guide, and will take an average duration of four hours, whizzing guests down tree-lined Avenida da Liberdade and across the squares and traditional quarters of Alfama and Castelo São Jorge, Bairro Alto and Chiado. Guests will ride on a vintage sidecar with their driver and experience the city's unique vibrancy from the ground up.
One thing's for sure: participants' Instagram feeds will have never looked cooler!
Back at the Hotel, the Portuguese contemporary art collection of Four Seasons Hotel Ritz Lisbon is extensive and eclectic, consisting of magnificent tapestries, sculptures, oil paintings and more. None of the artworks in the Hotel appeared by accident – from creation to curation, a careful process of selection involved a detailed collaboration with artists and property owners for the Hotel's grand opening in 1959.
The collection includes dozens of works of art from some of Portugal's most renowned artists, such as Almada Negreiros, Pedro Leitão, Estrela Faria and Querubim Lapa, among others, and can be admired in the public areas of the Hotel with the help of the Hotel's free Art App for both iPhone and iPad that boasts a number of interactive features and tools to enhance users' experience.
The Street Art Tour is priced at EUR 330 for two people
Duration: up to four hours
The Tour must be booked up 48 hours in advance
Contact the Hotel's concierge for more information and bookings
About Underdogs
Underdogs is a cultural platform based in Lisbon, Portugal that aims at creating space within the contemporary art scene for artists connected with the new languages of urban-inspired graphic and visual culture, fostering the establishment of partnerships and collaborative efforts between creators, cultural agents, exhibition venues and the city, contributing to establish a close relationship between these and the public. Created in 2010 and consolidated in its present form since 2013, the Underdogs project rests on three complementary areas: an art gallery; a public art program; and the production of original and affordable artist editions.
---
---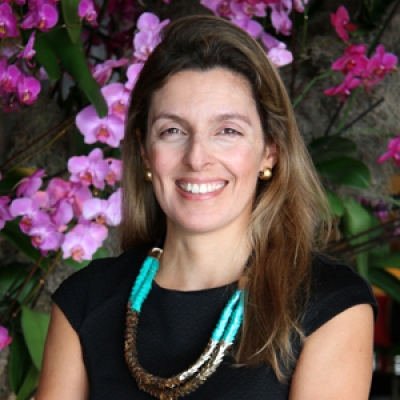 Diana Castello Branco
Regional Director of Public Relations and Communications
Rua Rodrigo da Fonseca #88
Lisbon, 1099-039
Portugal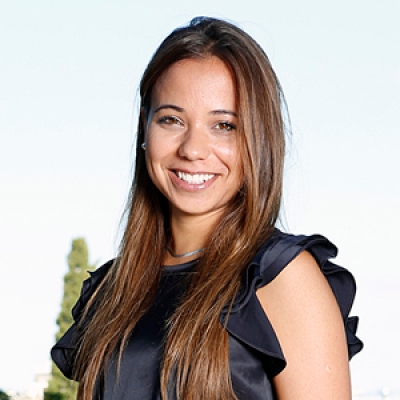 Catarina Mendonça
Public Relations and Communications Manager
Rua Rodrigo da Fonseca, 88
Lisboa, 1099-039
Portugal
---
Four Seasons Hotel Ritz Lisbon
PRESS KIT

Visit Four Seasons Hotel Ritz Lisbon Website