Back
Sea Turtle Summer Camp Returns with a Splash at Four Seasons Resort Nevis
The annual family-friendly experience returns to the stunning shores of Pinney's Beach, offering special programming and activities inspired by the Resort's steadfast dedication to the preservation and conservation of sea turtles
June 13, 2023,
It's that time of year again! As summer arrives and schools close, Four Seasons Resort Nevis extends a warm invitation to families and nature enthusiasts to partake in the enchantment of Sea Turtle Nesting Season through the Sea Turtle Summer Camp package. All summer long, guests can indulge in this special offering that immerses them in the wonder of Nevis' biodiversity. This unique experience features an array of educational and creative experiences curated in collaboration with the esteemed Sea Turtle Conservancy and Nevis Turtle Group, allowing guests to embrace, explore and learn about sea turtles and their habitat.
Nevis is a nesting home to three remarkable sea turtle species: the hawksbill, the leatherback and the green turtle. These splendid creatures embark on incredible journeys of hundreds of miles each nesting season to return to the very same place where they were born. Under the moonlight's gentle glow, they lay the next generation of sea turtles, who will one day undertake the same remarkable journey. With the survival rate of only one in 1,000 to 10,000 hatchlings reaching adulthood, it is vital to continue tracking and safeguarding these endangered oceanic creatures for the benefit of future generations.
Summer Camp Experience
Guests who book the Sea Turtle Summer Camp package will enjoy a comprehensive schedule of engaging activities. With rates starting at USD 1,300 per night, this all-inclusive package offers something for everyone, from daily marine biology classes to sea turtle-themed arts and crafts. Campers will explore nature with guided walks and contribute to environmental stewardship through beach clean-ups, try their hand at marine-themed land sports such as eco-bio golf, indulge in sea turtle-inspired baking classes, recharge the body and mind with a sound bath meditation experience and, of course, savour some rest and relaxation with a day in a private beach or pool cabana.
Sea Turtle Adoption Kit
Sea Turtle Summer Camp participants will also receive a Sea Turtle Adoption Kit from the Sea Turtle Conservancy. This kit includes a personalized adoption certificate, a conservation guide, a membership window cling, a sea turtle sticker and bookmark, a hatchling magnet and a one-year subscription to the Conservancy's publication.
Four Seasons Resort Nevis will also donate USD 50 per booking to support the Sea Turtle Conservancy's cutting-edge work in sea turtle research and conservation.
Sea Turtle Conservancy
For more than a decade, Four Seasons Resort Nevis has partnered with the Sea Turtle Conservancy to advance the conservation efforts of endangered sea turtles in Nevis. Through research, donations and community education, the Resort is committed to protecting and preserving these majestic creatures that inhabit Nevis' waters and nest on its pristine beaches.
"We are thrilled to continue our partnership with Four Seasons Resort Nevis as we enter another year of studying the migratory behaviours of these beloved and critically endangered creatures," says David Godfrey, Executive Director of the Sea Turtle Conservancy. "It is through collaborations like this that we can make a meaningful impact on the protection of sea turtles and their habitats."
Get ready to create cherished memories amid the beauty of Nevis with the extraordinary Sea Turtle Summer Camp experience. To inquire about availability, click here, email reservations.nev@fourseasons.com or call 869 469 6238.
*Rate is based on two adults and one child in an Ocean View Room with a seven-night minimum length of stay. Additional adults will be charged at USD 38 per night and children at USD 28 per night (ages 5-12).
---
---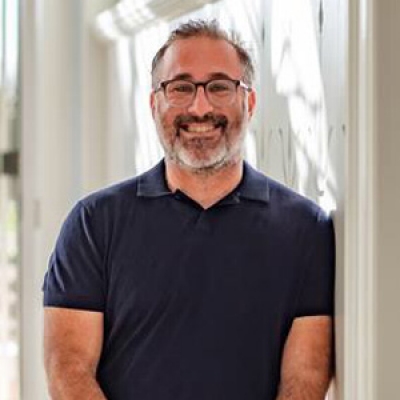 Mitchell Nover
Director of Public Relations and Communication
2400 SW 27th Avenue #303
Miami, Florida 33145
USA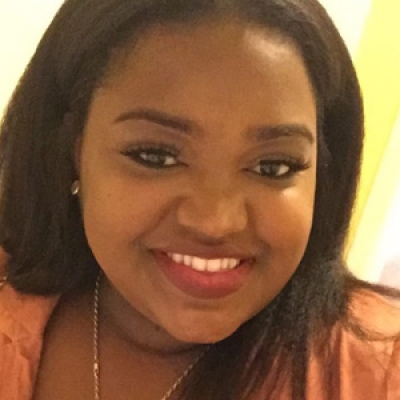 Gillian Stoney
Digital Marketing Communications Manager

Four Seasons Resort Nevis,
Nevis, West Indies, Caribbean
---
Four Seasons Resort Nevis, West Indies
PRESS KIT

Visit Four Seasons Resort Nevis, West Indies Website