Back
Nevis Naturally: The Benefits of the Bush
When most people think of coming to the Caribbean, their first thoughts are the sunshine, palm trees and a good rum cocktail, but they might not realise that many natural herbs and plants grow in the Caribbean that help cure and prevent many physical ailments.
At Four Seasons Resort Nevis, we offer a Botanical Tour with our Director of Guest Experiences and resident botanist, as we like to call him, Mac Kee France. As you ride with Mac Kee along the golf course and around the property, you'll find an abundance of plants, fruit trees and herbs - locally referred to as "bush" - that are native to the island and provide many natural health benefits.
"One of my favourite things to do in the morning is go in my garden and pick a few leaves from various trees and create my 'varia-tea' blended tea before starting my day," Mac Kee shares. "There are so many trees and plants on Nevis that are natural alternatives to modern medicine that are both healthy and delicious."
Whether you want to fight cancer, regulate your sugar or help your heart, you are sure to find a plant on Nevis that will do the trick.
Here are bushes to look out for on your next trip to Nevis:
Cinnamon or Ciliment Leaf: The cinnamon tree helps with blood sugar that helps control diabetes. You can use the leaves or the barks (cinnamon sticks) in your morning tea or oatmeal.
Alternanthera Caracasana or Washerwoman: This species of flowing plant is good for blood pressure control.
Vervain or Worry Vine: This plant is used in traditional medicine to treat infections, abdominal pain and boost milk production in breastfeeding women. Also, it's an anti-tumour/anti-cancer remedy to help block cell growth and anti-microbial to stop bacteria growth.
Soursop or Graviola Fruit: This fruit has a prickly green exterior with a creamy, sweet inside. The flavour is often compared to pineapple or strawberry. One of the major benefits is helping fight cancer and better sleep.
Cattle Tongue or Ram Goat Bush: If you're feeling sick or about to come down with a cold, this bush is good to drink as tea to help relieve cold, flu and fever symptoms.
Noni Fruit: Similar in look to the soursop, this fruit helps to improve skin quality, arthritis, cancer, anti-aging and helps to reduce stress. It can be blended into a juice or steeped in water to make tea.
Moringa or "Tree of Life": This tree is one of the fastest-growing trees in the world and provides many natural benefits, including improving energy and stamina, normalises blood sugar, rich in alkalinity and antioxidants to help fight cancer, improve eyesight, focus and reduces wrinkles. You can blend the leaves in a smoothie or steep it in water to make a tea.
Medina Plant: This evergreen plant thrives all year round in the Caribbean and helps as a sexual stimulant, improves blood pressure control, blood flow enhancement and helps prevent diabetes.
Eyebright Herb: This plant is commonly used to help with eye infections and improve eyesight.
Rosemary Herb: This herb is often used in many recipes for its aromatic scent and bold flavour, but it can also enhance memory.
---
---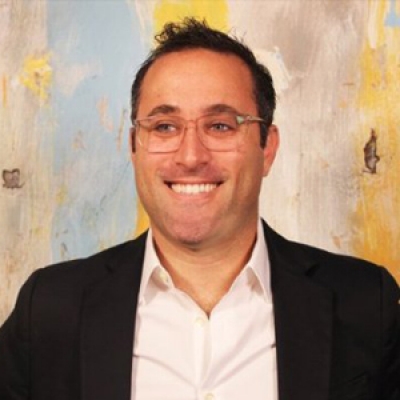 Mitchell Nover
Director of Public Relations and Communication
3350 SW 148th Avenue, Suite 204
Miramar, FL 33027
U.S.A.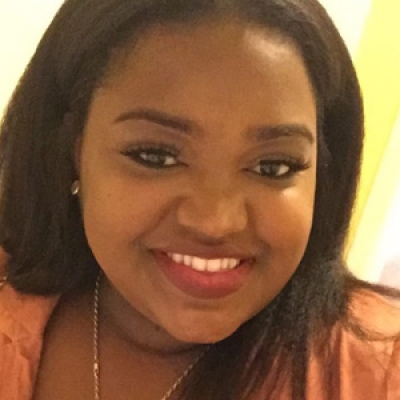 Gillian Stoney
Digital Marketing Communications Manager

Four Seasons Resort Nevis,
Nevis, West Indies, Caribbean
---
Four Seasons Resort Nevis, West Indies
PRESS KIT

Visit Four Seasons Resort Nevis, West Indies Website