Back
Meet the Mastermind Behind Paris's Best Pasta: Tomomi Ohashi
Italian Chef Simone Zanoni is at the helm of one Michelin-starred Le George at Four Seasons Hotel George V, Paris, whose award-winning creations have won accolades the world over. Hard at work behind the scenes is Sous Chef Tomomi Ohashi, the mastermind behind the restaurant's handmade pasta creations, her little works of art made with painstaking precision and attention to detail.
Making pasta by hand is a laborious task and the act of preparing pasta is an art form requiring absolute precision and flawless technique. Tomomi trained for years to obtain the skills to make the perfect dough, working at an Italian restaurant in Tuscany for eight years before becoming Sous Chef at Le George in 2015. During her time in Italy, she successfully mastered the Italian language and learned all about the country's long-standing love affair with pasta, becoming expert in the technique of pasta making with astonishing dexterity and sublime craftsmanship.
Tomomi painstakingly works the dough by hand, kneading it to the right consistency before manually passing it through a pasta rolling machine to reach the right thickness. The sheets of pasta are then cut and folded following a precise method requiring much skill and creativity. The thickness of the dough varies depending on the pasta shape she is making. Stuffed pasta such as tortelli and ravioli require the dough to be thinner to prevent the sealed edges becoming too thick, while tagliatelle or tagliolini, for example, require a thicker dough.
Tomomi's unwavering concentration and precision could easily be compared to that of an expert sushi maker or even an origami artist, drawing on the art of perfection in Japanese culture to artfully shape the perfect dough. Tomomi uses extreme precision and discipline to maintain the flavour, texture and consistency of the dough. When crafting pasta squares with a variety of fillings, Tomomi places the filling at the heart of her creations with exceptional skill, giving life to perfectly balanced little works of art that burst with flavour.
---
---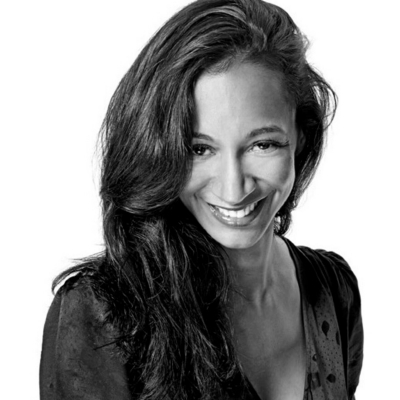 Samuelle Dorol
Director of Public Relations and Communications
31, avenue George V
Paris, 75008
France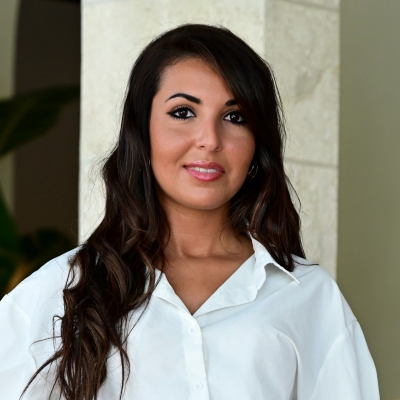 Sophia Sabbani
Digital Content Specialist
31, avenue George V
Paris, 75008
France
---
Four Seasons Hotel George V, Paris
PRESS KIT

Visit Four Seasons Hotel George V, Paris Website