Back
Experience Sensei Lanai, A Four Seasons Resort by Night
New evening activities on offer in Hawaii
October 26, 2023,
Hawaii, Lanai (Sensei), U.S.A.
Encompassing rolling hills, tropical greenery and unimaginable natural beauty, the adults-only Sensei Lanai, A Four Seasons Resort is the very picture of tranquillity nestled on the pristine Hawaiian island of Lanai. The adults-only wellness retreat offers a collection of curated experiences to more structured programs, to best align actions to intentions on a guest's journey to well-being.
At Sensei Lanai, the serene and relaxing environment is perfect for exploring the Sensei Way philosophy, which encompasses three paths - move, nourish and rest - and the new experiences ensure the conversation with body and mind continue well into the evening. Spend time by oneself or with a partner with the recently debuted private evening hale time, while launching later this fall are two new outdoor activities.
Evening Hale – Guests can enjoy a unique evening oasis and create their own personal spa sanctuary under the stars. The architecture of the spa hale was inspired by Japanese design and envisioned an intimate sanctum for healing and wellness, featuring a 1,000 square foot (93 square metre) interior that opens to a garden beyond, complete with private plunge pool. Each hale has indoor and outdoor showers, infrared sauna, steam, ofuro baths, private plunge pools, lounging areas and bathrooms. Rich teak panels, gently infused light and artwork throughout the hale intermingle with the sounds and scents from nature and combine to create an environment that is elemental and yet luxury personified; an environment that nourishes. After moving seamlessly through the amenities, relax with gourmet refreshments and snacks. Available from 7:00 pm Thursdays, Fridays, Saturdays, choose from 60-, 90- or 120-minute options.
Koele Nights – The starry night sky provides a gorgeous backdrop for a peaceful evening in the Onsen Garden. The Resort is set on 24-acres (10 hectares) of the lush upcountry land called Koele, named for the moisture-laden clouds that came down from the mountain gulches. Ten outdoor heated soaking tubs sit alongside tropical trees and flowers sharing space with monumental sculptures by artists such as Fernando Botero, Jaume Plensa, Mark Quinn, Joel Shapiro and more. While relaxing in the warm waters, sip a nightcap and reflect on the day. Available from 6:00 to9:00 pm daily, menu will include a collection of beverages including a specialty cocktail.
S'mores – Why should kids have all the fun? Go traditional with marshmallows, chocolate and grahams or mix up a personalized version with flavoured marshmallows, white and dark chocolate bark, cookies, fruits and more. Pair them with Baileys hot chocolate or an espresso martini for an indulgent and interactive treat. Balance out the sweet with a charcuterie and cheese board add-on. Fireside snacks can be ordered though room service or Retreat Hosts.
---
---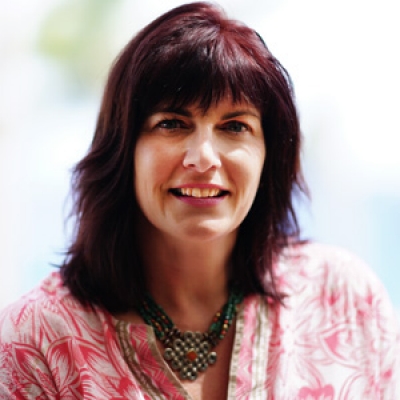 Lori Holland
Senior Director of Public Relations
6100 Center Drive, Suite 1250
Los Angeles, California 90045
USA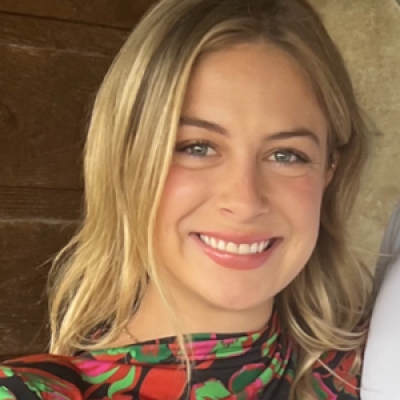 Anna Peirano
Digital Marketing Manager

Lanai, Hawaii 96763
USA
---
Sensei Lanai, A Four Seasons Resort
PRESS KIT

Visit Sensei Lanai, A Four Seasons Resort Website