Back
It's Bingsu Season! Four Seasons Hotel Seoul Showcases Korea's Favourite Dessert in All its Captivating Glory
April 6, 2023,
Four Seasons Hotel Seoul celebrates its status as the ultimate destination for luxury Bingsu with a tantalising new menu featuring seasonal twists on the Korean iced-milk favourite. Fusing fresh local ingredients with signature Four Seasons style, the new Bingsu menu at the Hotel's lobby lounge Maru showcases five delicious variations designed to captivate every palate.
From the vibrant Jeju Apple Mango to a special Earl Grey Pearl Peach, each Bingsu tempts with colourful compositions and sumptuous seasonal flavours. All are crafted with organic milk and naturally sweetened with local honey, alongside juicy mangos, peaches, berries, figs and edible flowers sourced from the region. Three condiments per dessert allow for creative customisation, ensuring each mouthful is an indulgent sensory delight.
Available from May 1 to September 30, 2023, the menu at Maru features two signature Bingsu all summer long, as well as three seasonal specials released in rotation.
Discover Maru's delicious summer-long Bingsu menu:
Jeju Apple Mango Bingsu (KRW 126,000): Crafted with two juicy Jeju apple mangos per dessert, this Instagram-worthy Bingsu conjures a gorgeous tropical garden in bloom with fine layers of mango compote, passion fruit pâte and vanilla marshmallow offset by fresh lime and coconut jellies. Artful additions include mango sorbet, white chocolate crispy pearls, delicate tuiles and edible fresh flowers and herbs.
Maru Bingsu (KRW 78,000): This fresh take on a timeless classic features a twist of ginger for a sweet and gently spicy flavour sensation. The much-loved red beans are showcased three different ways – crunchy, as a smooth paste, and in a crispy tuile – combined with rich vanilla ice cream, candied ginger and injeolmi rice cake.
Throughout the summer, savour three seasonal specials:
May and June – Berry & Granola Bingsu (KRW 86,000): A superfood sensation, this light and refreshing Bingsu combines locally sourced strawberries, raspberries and blueberries with a bright berry compote and fresh mint for a deliciously guilt-free indulgence.
July and August – Earl Grey Pearl Peach Bingsu (KRW 86,000): Sweet local peaches are the star of this seasonal treat, inspired by on-trend bubble tea. Delicate peach sorbet, tapioca pearl "bubbles," crisp meringue and an Earl Grey tea jelly create a vibrant fusion of textures and flavours.
September – Honey & Fig Bingsu (KRW 86,000): Local honey and figs meet to spectacular effect in this autumnal Bingsu - a delicious blend of fruity, creamy and crunchy textures, topped with a decadent dalgona crumble.
Maru is open daily from 7:00 am to 10:00 pm. Bingsu is available from 11:00 am for a delicious mid-morning treat and last orders are at 9:00 pm for a post-dinner dessert. In addition to Bingsu, Maru offers a variety of traditional Korean dishes, light snacks and local beverages.
For reservations, call 02-6388-5500 or book online.
---
---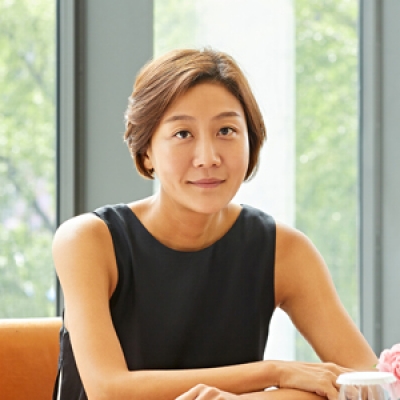 Inyoung Moon
Director of Public Relations and Communications
97 Saemunan-ro, Jongno-gu
Seoul, 100-210
Korea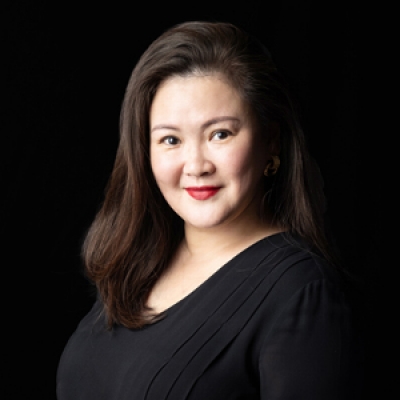 Kelly Wong
Director of Marketing
97 Saemunan-ro, Jongno-gu
Seoul, 100-210
Korea
---
Four Seasons Hotel Seoul
PRESS KIT

Visit Four Seasons Hotel Seoul Website