Back
Four Seasons Hotel Seoul Partners with the Royal Thai Embassy and Four Seasons Hotel Bangkok at Chao Phraya River to Celebrate 65 Years of Korea-Thailand Diplomatic Bond
August 23, 2023,
In a momentous celebration of shared values and vision, Four Seasons Hotel Seoul is collaborating with the Royal Thai Embassy and Four Seasons Hotel Bangkok at Chao Phraya River for a flavourful feast of creativity, launching September 8, 2023. Guests can discover the "Land of Smiles" in the heart of Korea's dynamic capital city as Four Seasons Hotel Seoul welcomes three distinguished Thai chefs and an accomplished mixologist from Four Seasons Hotel Bangkok at Chao Phraya River.
From September 8 to 17, 2023, an immersive Thai experience at the Hotel's lively international buffet restaurant, The Market Kitchen, includes staff in Chut Thai or national Thai costume, and an eclectic playlist of both traditional and modern Thai music. Against this backdrop, guests can explore an iconic menu capturing the essence of Thailand, from the fresh and zesty Som Tam (green papaya salad) crafted before their eyes at the restaurant's live station to Tod Mun Goong (a deep-fried shrimp delicacy) and tangy Tom Yum Goong (spicy and sour soup). National favourite Mango Sticky Rice dessert brings the menu to a sweet conclusion.
A thoughtful beverage selection elevates the dining experience. Comforting creamy Thai Milk Tea perfectly complements spicy dishes, while the refreshing crispness of Thai Beer cleanses the palate. The exotic Mango-Chili Punch is a fruity fusion of rum, mango, lemongrass and coconut water with Prik Glua (Thai salty and spicy seasoning) adding a spicy kick. Elegantly complementing the culinary artistry on display, entertainment comes in the form of a captivating Thai dance performance that showcases traditional and contemporary artforms on weekdays dinner and weekends.
From September 8 to 11, 2023, the mastery of BKK Social Club – the legendary allure of Buenos Aires and the energy of today's Bangkok-inspired bar at Four Seasons Hotel Bangkok at Chao Phraya River, rated #3 in Asia's 50 Best Bars – unfolds in the intimate surrounds of glamorous speakeasy Charles H. in the lower lobby of Four Seasons Hotel Seoul. Channelling the fragrant flavours of Thailand, cocktail aficionados can enjoy three standout signature creations from BKK Social Club. The long, tall Watermelon Americano is a nutty and sweet blend of watermelon juice, Campari and soda water, with an intriguing hint of dried fish. The Bee's Knees offers an authentic Thai twist, blending Thai-style rice wine, zesty lime and aromatic lychee honey. Meanwhile, Thai Market Fizz captures the bustling spirit of a Thai market with a mix of robust rum from the Nong Khai region, fragrant fruit tea, sweet pandan syrup and refreshing coconut water.
With this collaboration, Four Seasons Hotel Seoul invites guests to take a culinary and cultural journey, celebrating the deep-rooted relationship between two unique and dazzling destinations.
---
---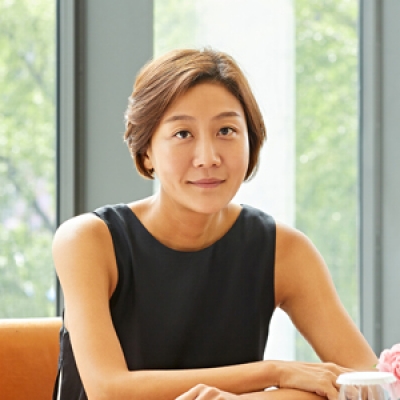 Inyoung Moon
Director of Public Relations and Communications
97 Saemunan-ro, Jongno-gu
Seoul, 100-210
Korea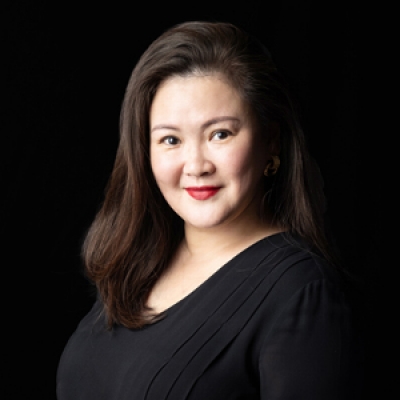 Kelly Wong
Director of Marketing
97 Saemunan-ro, Jongno-gu
Seoul, 100-210
Korea
---
Four Seasons Hotel Seoul
PRESS KIT

Visit Four Seasons Hotel Seoul Website