Back
Four Seasons Hotel at The Surf Club Recognized with Condé Nast Traveler 2022 Readers' Choice Award as #1 Hotel in Florida
Celebrating the world's top hotels and more
October 4, 2022,
Surfside, Florida, U.S.A.
Condé Nast Traveler today announced the results of its annual Readers' Choice Awards with Four Seasons Hotel at The Surf Club recognized as the #1 Hotel in Florida and within the best in the world.
"We are immensely honoured by this recognition, a valued emblem awarded by our guests through the lifelong memories they've made here," says Daniela Trovato, General Manager of Four Seasons Hotel and Residences at The Surf Club. "This is a true expression of The Surf Club's unique spirit flourishing, greatly executed with love and diligence by our talented team day to day throughout our storied property."
When tire tycoon Harvey Firestone first founded The Surf Club in 1930, it swiftly become a place of belonging for its members and luminaries, where possibilities were endless, and laughter was constant. The Surf Club of today remains an idyllic social club spot, now also home to Four Seasons Hotel at The Surf Club, the best-loved names in food, a world-class spa, extraordinary experiences, and exceptional hospitality beside nine acres of pristine beachfront along the Atlantic Ocean.
"We are proud of our partnership with Four Seasons and applaud the exceptional work the teams are doing in our properties. It is exciting and evident to see that our collaboration is a good recipe for success," says Nadim Ashi, Founder of Fort Hospitality. The collection of Four Seasons Hotels and Resorts in South Florida within the Fort Hospitality portfolio is recognized for being the region's finest hotels, resorts and residences, including Four Seasons Resort Palm Beach, named #1 Resort in Florida within the same 2022 Readers' Choice Awards.
More than 240,000 Condé Nast Traveler readers submitted responses rating their travel experiences across the globe to provide a full snapshot of the top places they enjoyed this year and can't wait to return to next. The Readers' Choice Awards are the longest-running and most prestigious recognition of excellence in the travel industry. The 2022 Readers' Choice Awards are published on Condé Nast Traveler's website and celebrated in the November issue.
---
---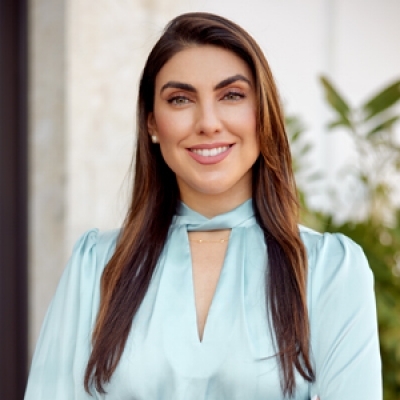 Fiorella Rosales
Public Relations and Communications Manager
9011 Collins Avenue
Surfside, Florida 33154
USA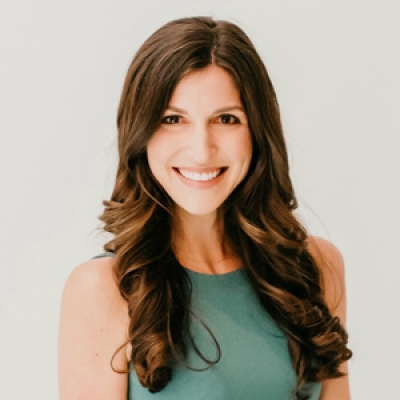 Laurie Herrick
Regional Director of Public Relations and Communications
2800 South Ocean Boulevard
Palm Beach, Florida 33480
USA
---
Four Seasons Hotel The Surf Club, Surfside, Florida
PRESS KIT

Visit Four Seasons Hotel The Surf Club, Surfside, Florida Website