Back
The Best of Mexico Has Yet to Be Discovered
Four Seasons Resort Tamarindo, Mexico is located on Mexico's Pacific Coast, Costalegre aka "Joy Coast." The 3,000-acre (1,200 hectare) private natural reserve is hidden on a secluded peninsula between the towns of La Manzanilla and Barra de Navidad. Located in the state of Jalisco, the Resort's unique topography, seasonality and pristine beaches provide an extraordinary opportunity to experience this part of the country.
Costalegre is a stretch of coastline approximately 93 miles (150 kilometres) long, located on the southern coast of Jalisco, and has been declared an Ecological Tourist Corridor. This beautiful area is one of the most significant ecosystems in the country due to its incredible biodiversity and degree of preservation. There is a great diversity of flora and fauna that lives and grows in this region – a lot of the species are endemic to Mexico and are protected by the Chamela Cuixmala Biosphere Reserve.
A one hour drive from ​International Airport of Manzanillo-Costalegre (ZLO), Four Seasons Resort Tamarindo is the only luxury destination for more than 150 miles (240 kilometres). With weekly direct flights in under 4 hours from Los Angeles, Houston, Dallas, Phoenix and Mexico City via commercial carriers, the Resort is "remotely close."
About La Manzanilla: La Manzanilla is a small Mexican town of approximately 2,000 inhabitants and about a 20-minute drive from the Resort. The village is located in the southeastern corner of the Bay of Tenacatita, on the Costalegre of southwestern mainland Mexico in the state of Jalisco.
About Barra de Navidad: Barra de Navidad, is a small town located on the western coastline of the Mexican state of Jalisco – about a 30-minute drive from the Resort. The town of Barra de Navidad with a population of 7000+ is a small farming and fishing community located on the east end of the Bahía de Navidad, 37 miles (60 kilometres) north of Manzanillo.
---
---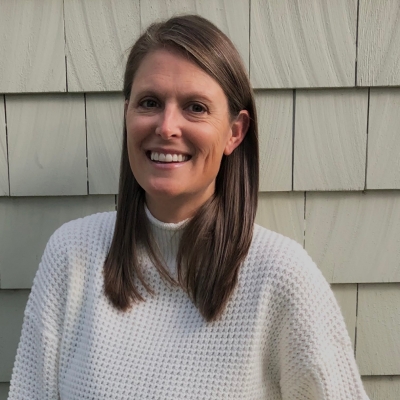 Ali Tighe
Director of Public Relations and Digital MARCOM
Km 7.5 – Carretera Federal 200, Barra de Navidad
La Huerta, Jalisco 48898
Mexico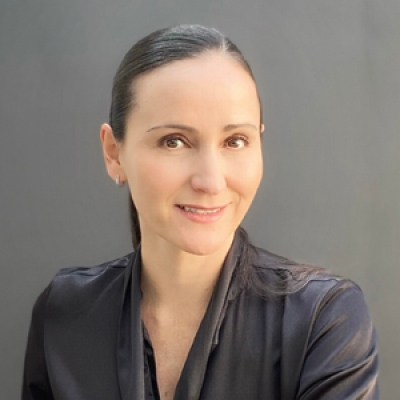 Vanessa García
Director, Globalika Comunicación

,

---
Four Seasons Resort Tamarindo, México
PRESS KIT

Visit Four Seasons Resort Tamarindo, México Website