Located in a secluded 3,000-acre (1,200 hectare) private nature reserve off the coast of Jalisco, Four Seasons Resort Tamarindo, México, is a place that provides experiences inspired by Mexico's rich heritage. The Resort´s culinary philosophy is a wonderful example of this dedication. Rancho Ortega, a 35-acre (14 hectare) low impact farm located near the entrance of the Reserve, invites guests to connect at the root and learn about the origin of ingredients that are indigenous to the region. With this vision and under the leadership of Culinary Director Nicolás (Nico) Piatti, Rancho Ortega cultivates produce and takes care of livestock in a sustainable cycle that places value on the origin and creates a deep connection between the land and the journey of an ingredient.
"As cooks, we are used to being inside the kitchen, dressed in white, behind the stove. Today, we touch the earth and feel its humidity, we perceive the smell of the mountain and collect with our hands what the land gives us, what we ourselves cultivate and take care of to bring it to the table, reflecting the love and passion for each ingredient. We thank the Madre Tierra for what she provides us, and we give back what we do not use. This is the essence of Rancho Ortega," says Nicolás Piatti. "Here, our experiences are so deep and sincere that we want diners to get excited about them too."
Currently, Rancho Ortega has 17 varieties of fruit trees such as:
Pomegranate
Fig
Pineapple
Pink guava
Rambutan
Creole cocoa
Banana
Cinnamon
More than eight thousand plants have been planted thus far. Most recently, agave azul certified by the Tequila Regulatory Council was planted in the hopes of producing Rancho Ortega tequila in the coming years. From the sky, you can see the Four Seasons logo made from 670 agave plants, planted by the culinary team. Additionally, a 1,300 square foot (120 square metre) succulent and orchid green house is being built and more than a dozen orchids and 30 succulent varietals will be grown inside. The green house supports the Resort´s "grown not flown" cultural pillar.
While Nico and his team grow much of the Resort´s ingredients at the farm, the team is also very supportive and inspired by local purveyors and producers. The ranch has an area dedicated to the nixtamalization of corn where handmade tortillas are made daily for one of the Resort´s restaurants, Nacho, an authentic Mexican taqueria.
Nico visited different corn producers in Yucatan in search of endemic varieties such as:
Xnuk Naal amarillo
Xnuk Naal blanco
Chac Chob rojo
Eh Hub morado
The Resort's other distinguished dining destinations, Coyul and Sal, also benefit from the bounty of Rancho Ortega – dishes feature seasonal produce, poultry, meat, and condiments from the farm.
Rancho Ortega has a chicken coop that is home to several dozen Rhode Island hens and each morning fresh eggs are collected for guests' breakfast. Another section of the Ranch is dedicated to raising sheep and Mangalica pigs, also called sheep pigs in some regions for their furry coat and shepherd dog like personality. A pollination ecosystem is created through the planting of different flowers to receive a set of Melipona bees endemic to Yucatan and known for producing a delicate honey with floral aromas and a subtle acidity from the wood of the trees where they nest.
The culinary operations at Four Seasons Resort Tamarindo, México have a zero-food waste philosophy where what is not consumed will be returned to the earth. To complete the recycling circle, different processes are carried out onsite from the decomposition of food to its transformation into compost to support the land and generate organic fertilizer. Rancho Ortega's compost is a worm compost, a unique type that is very rich for the soil. Worm composting produces more efficiently and ecologically the solid compost used as a soil fertilizer (also called humus) but also produces a liquid compost used for foliar and soil fertilizer (also called liquid humus). Rancho Ortega offers a way to leave less impact on the Reserve and provide guests with the best ingredients the region has to offer.
---
---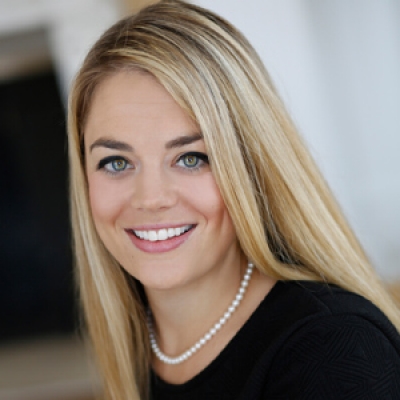 Kiersten Dunn
Director of Public Relations and Communications
9500 Wilshire Boulevard
Beverly Hills, California 90212
USA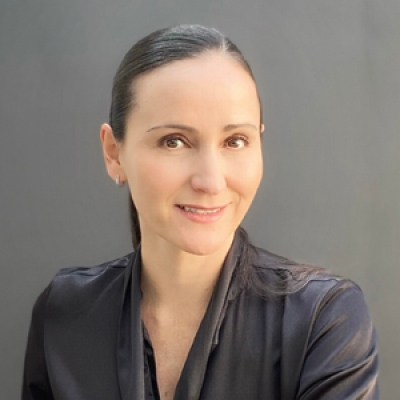 Vanessa García
Director, Globalika Comunicación

,

---
Four Seasons Resort Tamarindo, México
PRESS KIT

Visit Four Seasons Resort Tamarindo, México Website