Back
San Domenico Palace, Taormina, A Four Seasons Hotel Awarded "Best Hotel" at the 2023 Virtuoso Travel Week
August 29, 2023,
Virtuoso, the leading global network specializing in luxury and experiential travel, announced its 2023 Virtuoso Travel Awards during the 35th annual Virtuoso Travel Week, which took place August 12-18 in Las Vegas. San Domenico Palace, Taormina, A Four Seasons Hotel was honoured among the network's most esteemed travel agencies, advisors and preferred partners, who set the standard in their given category.
San Domenico Palace, Taormina, A Four Seasons Hotel was awarded "Best Hotel" in the Legends, Luminaries, and Leaders Best of the Best category, an award that recognizes an iconic hotel that epitomizes excellence in luxury hospitality.
"To be selected by your peers, people with whom you've built lasting personal and professional relationships and who are choosing to recognize you for your contribution, is the ultimate honour," says Matthew D. Upchurch, Chairman and CEO of Virtuoso. "These Virtuoso luminaries, legends and leaders, including San Domenico Palace, Taormina, A Four Seasons Hotel, represent what is foundational to this network, and that is building something greater together than we could do on our own."
A panel comprising the network's Global Member Advisory Board and distinguished preferred partners reviewed submissions covering five categories, with agency members reviewing partner submissions, partners reviewing member submissions and others determined by advisors' sales production in the Virtuoso network.
General Manager Lorenzo Maraviglia comments, "We are beyond delighted to receive this prestigious award from Virtuoso. San Domenico Palace reopened two years ago as a Four Seasons, and I can honestly say it has been an incredible adventure. It would not have been possible without our visionary owners Gruppo Statuto and our talented architect Valentina Pisani. This award is the culmination of so much passion, commitment and hard work by our entire team, but it is only the beginning! We are now even more motivated to continue to raise the bar."
Perched on a rocky promontory high above the Ionian Sea, the iconic San Domenico Palace welcomes guests to a 14th-century convent reimagined. Guests can swim in a clifftop infinity pool, stroll in magnificent Italian gardens, soak in the history, savour Michelin-starred dining and escape into a Four Seasons world of timeless beauty.
About Virtuoso
Virtuoso is the leading global travel agency network specializing in luxury and experiential travel. This by-invitation-only organization comprises over 1,200 travel agency locations with more than 20,000 travel advisors in 54 countries throughout North America, Latin America, the Caribbean, Europe, Asia-Pacific, Africa and the Middle East. Drawing upon its preferred relationships with more than 2,300 of the world's best hotels and resorts, cruise lines, airlines, tour companies and premier destinations, the network provides its upscale clientele with exclusive amenities, rare experiences and privileged access. Normalized annual sales of USD 28-32 billion make Virtuoso a powerhouse in the luxury travel industry.
---
---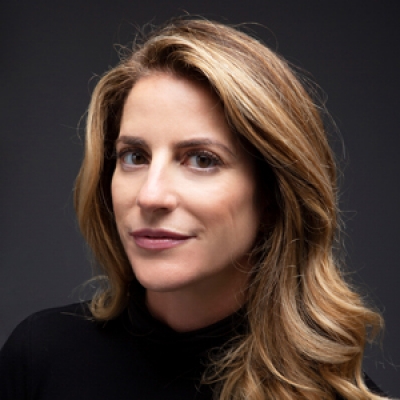 Ilaria Alber-Glanstaetten
Senior Director of Communications
Via Gesu, 6/8
Milan, 20121
Italy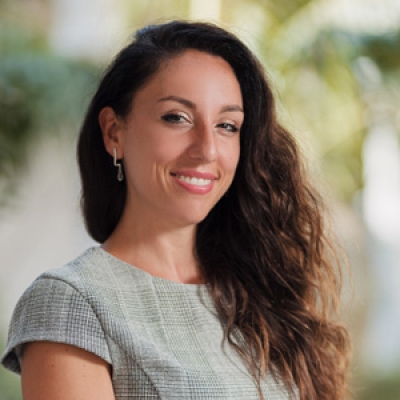 Sonia Bonamassa
Public Relations Coordinator, Sales & Marketing
Piazza San Domenico, 5
Taormina, Sicily 98039
Italy
---
San Domenico Palace, Taormina, A Four Seasons Hotel
PRESS KIT

Visit San Domenico Palace, Taormina, A Four Seasons Hotel Website