Back
It's Game, Set and Match at Four Seasons Astir Palace Hotel Athens
World-Pro collaboration brings elite tennis coaching to the Athens Riviera
May 9, 2022,
What fundamentally unites the worlds of luxury hospitality and elite tennis? Great service. It's this belief that has prompted Four Seasons Astir Palace Hotel Athens to partner with Tipsarevic Luxury Tennis to offer world class tennis coaching, fitness retreats, tennis clinics, boot camps, wellness events and more – all within the sophisticated surrounds of a revived modernist landmark hideaway, just 30-minutes outside the historic capital.
With its three 23.77 metre (78 foot) floodlit hard-surface tennis courts – including seating for up to 250 spectators – and spectacular beachfront setting, the elegant facilities are perfectly placed to host the luxury tennis coaching company.
"Precision and professionalism are cornerstones of both high-end hospitality and first-class tennis," explains founder of Tipsarevic Luxury Tennis and former world #8, Janko Tipsarevic. "I've personally tailored the unique program to inspire every guest to enjoy their time on the court. To be able to offer that experience alongside world-renowned Four Seasons care is, to me, a grand slam."
Hotel facilities hit straight down the line with tennis equipment available for rental and a Tennis Club Lounge, refreshment area and shop alongside the spacious changing rooms and lockers. Guests receive every advantage through training with Tipsarevic Luxury Tennis, including wellness and nutrition support, sports massages at the Hotel's Hippocrates-inspired Spa, and uplifting gym sessions to elevate their game.
With tennis as much a mental game as a physical one, being in the company of professional coaches and guides helps guests improve on every level. "Our coaching team is the main strength of the company," Janko continues, "and upholds a goal of making every player, regardless of age and level, better." Throw in a backdrop of a 30-hectare (75-acre) pine-clad sanctuary with three private beaches and coves, and the experience becomes much more than hitting the perfect shot.
Other onsite activities led by Tipsarevic Luxury Tennis will include tennis socials and an annual exhibition of either former or active players from the Association of Tennis Professionals (ATP) or Women's Tennis Association (WTA). Giving guests and local Athenians the opportunity to train year-round, tennis and boot camp activities will continue to run through the October to April off-season.
Commenting on the new partnership, the Hotel's Senior General Manager Philippe Roux-Dessarps says, "Since opening we've focused on delivering the epitome of contemporary elegance and service excellence to international visitors and Greeks. We're delighted to now be able to extend those elements onto the tennis court and very much appreciate the dedication and passion of the Tipsarevic Luxury Tennis team."
The tennis program is the latest in a long line of wellness and fitness-focused offerings at the Hotel, which also includes an expansive spa sanctuary, Fitness Centre with yoga and core training classes, water sports, outdoor pools, basketball, jogging trails and nearby golf. The tennis program is available to Hotel guests and local residents alike.
For reservations, call +30 210 890 1000.
Lead With Care
Health and safety remain the first priority at Four Seasons. To offer a safe environment for guests and employees, Four Seasons properties across the globe are implementing Lead With Care, a full-scale health and safety enhancement designed in collaboration with leading experts.
As Four Seasons Astir Palace Athens welcomes guests back, the entire team is committed to ensuring the highest standards of health and hygiene, without compromising the quality of the guest experience.
---
---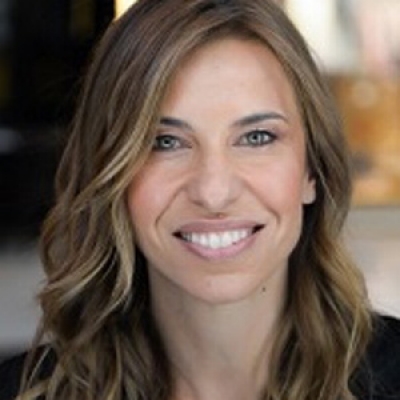 Elia Kentrota
Director of Public Relations
40 Apollonos Street
Vouliagmeni, Athens, 16671
Greece
---
Four Seasons Astir Palace Hotel Athens
PRESS KIT

Visit Four Seasons Astir Palace Hotel Athens Website