A Renaissance at Four Seasons Resort Dubai – Mercury Lounge and Sea Fu Prepare for a Glow Up and a Dazzling Comeback Before the Year's End
The iconic rooftop lounge and charming sea side restaurant will close from June 1, 2023 to begin an exciting transformation
May 25, 2023,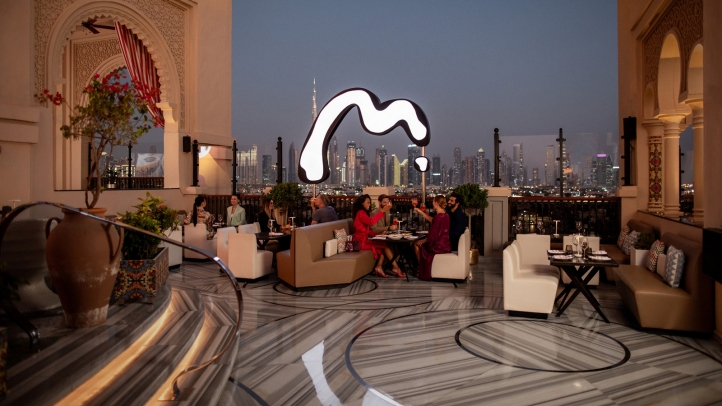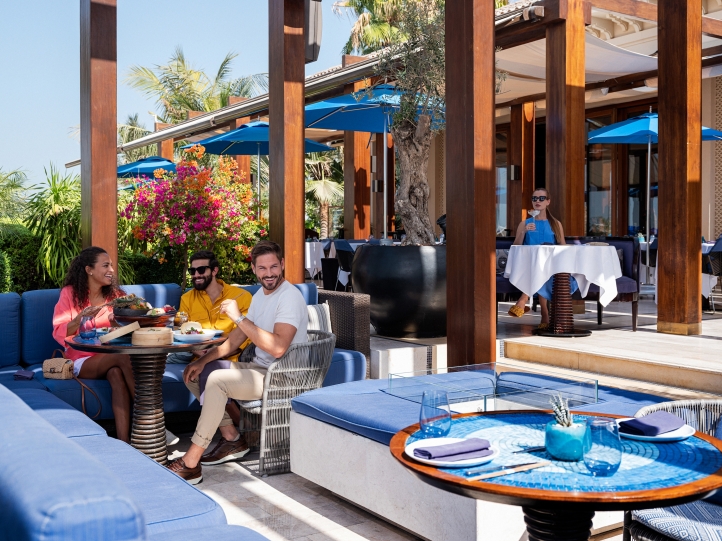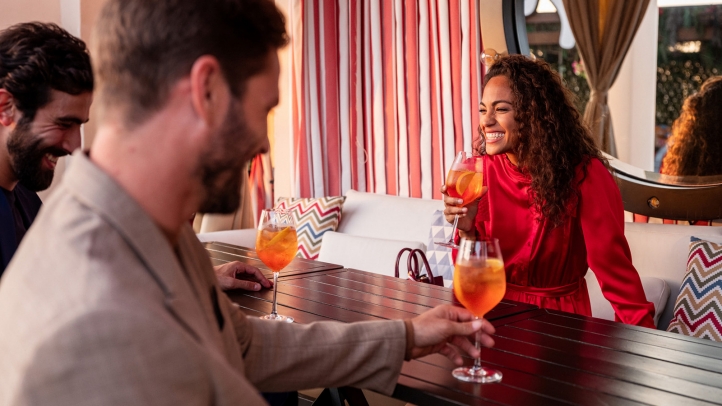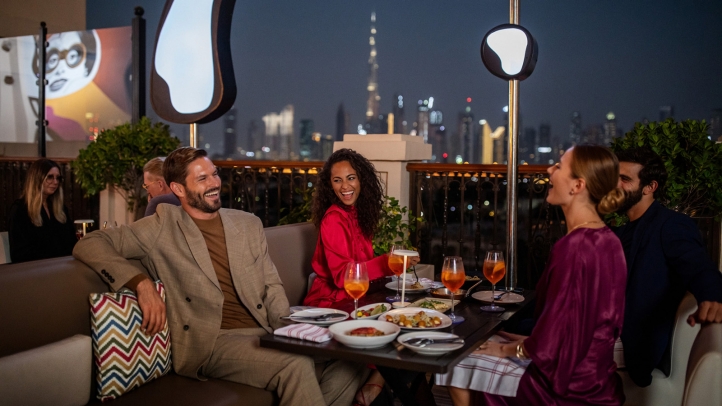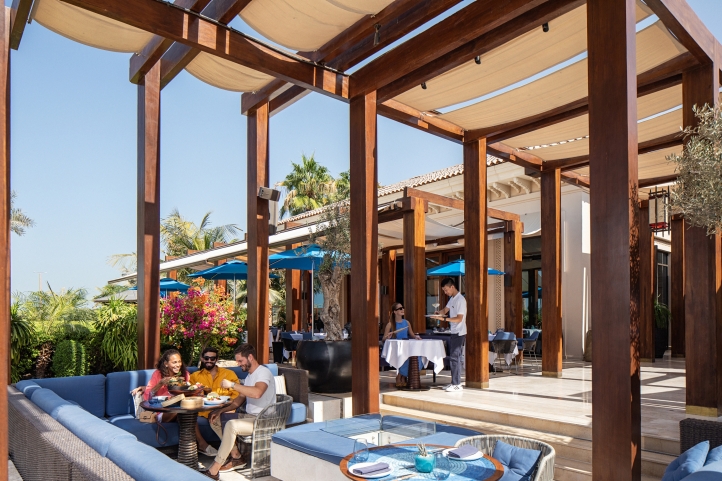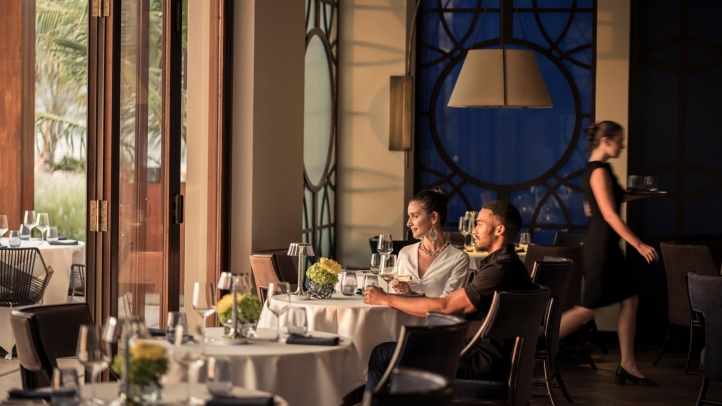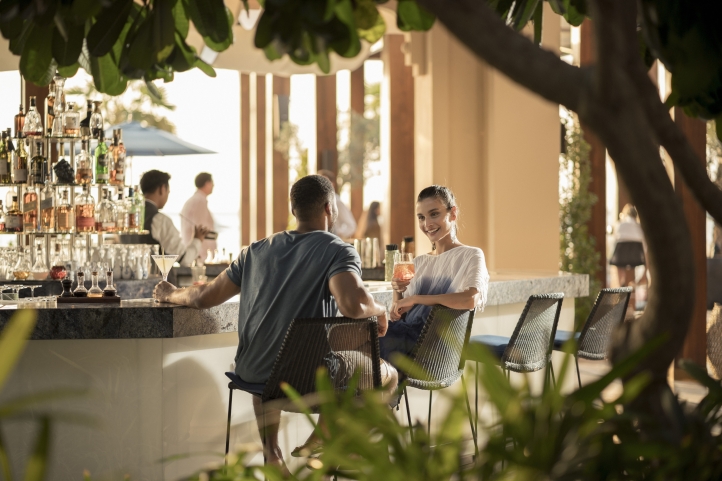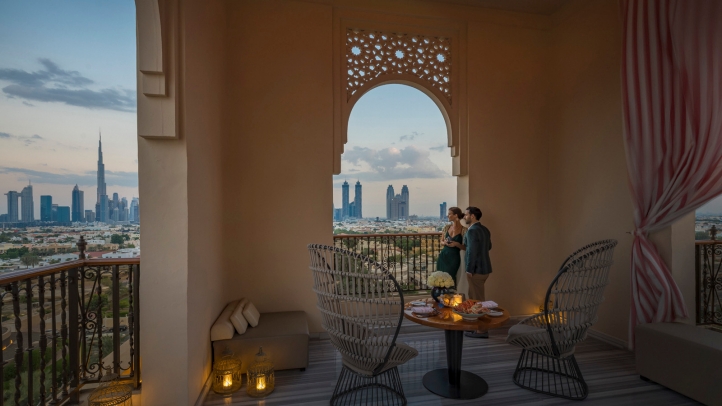 The summer vacation in which one takes time to reflect, recharge and return completely renewed isn't a concept that is exclusive to humans. Two of Dubai's favourite dining and social destinations, Sea Fu and Mercury Lounge, are embarking on a transformational trip from June 1, 2023. A glittering comeback can be expected, as Four Seasons Resort Dubai at Jumeirah Beach looks to reintroduce the two concepts before year-end, adding unique experiences to Dubai's thriving culinary and nightlife scene.
Mercury
A rooftop nightlife sensation, Mercury found its place in the hearts of Dubai residents and tourists alike since its opening in 2016. Celebrations at Mercury will only cease for mere months before it returns, draped in an aesthetic reflective of Dubai's dazzle. True to the lounge's planetary roots, visitors can expect out-of-world motifs and molten metallic structures – an ode to Mercury being the closest planet to the sun. The bar's redesign will be credited to none other than the legendary Sundukovy Sisters (S+S).
Mercury's focus on culinary and mixology excellence will be approached with a refreshed perspective. Head Chef Marco Caruso's focus will be on elevated social dining. The menu is being designed with sharing in mind, full of graze-friendly options to carry guests into the Dubai evening. Marco's eclectic menu offers bursts of flavour with lighter recipes that lift moods without compromising one's appetite for the night ahead.
On the mixology side, elegant elixirs will be easy to come by in a drinks menu that builds on bar classics as a foundation, while offering a selection of creative flair-filled options. The beverages will be concocted at the chic Champagne bar and the glitzy main bar, which will nearly cover the length of the venue and provide an immersive social experience.
Musically, Mercury is currently recruiting a repertoire of DJs and performers who can deliver on its ethos. The idea is to be flowy, uplifting and emotionally connective. Guests can look forward to eclectic playlists that mix current day mood-setters, intriguing never-heard-before tunes, and almost-forgotten songs that remind one of the way they once felt.
Flanked by the Arabian Gulf on one side and the panoramic Dubai skyline on the other, Mercury's return will be awaited by sunset seekers and after-dark revellers.
Sea Fu
Inspired by the Asian seas as well as the sands and nature of the lands they touch, Sea Fu's new vibrant colours will bring new life to one of Dubai's most charming restaurants. The redesign, which is being conducted by Adam Tihany (Tihany Design), will see subtle oriental outlines and décor touches blend seamlessly with azure, earthy and verdant palettes, giving Sea Fu its visual personality. The restaurant's iconic gateway to the sea will remain, dressed in new majestically patterned drapes.
Already embedded in Dubai's culinary history as a staple of elevated cuisine, the Michelin-listed restaurant will reopen with an aim of cementing its place as a beacon of Asian fine dining and seaside gastronomy. Refinement in every recipe is a tenet that Sea Fu's chefs embrace, whether cooking up a relaxed menu for lazy seaside lunches, or an artful culinary voyage for a ritzy dinner service.
"We've witnessed and have taken part in the meteoric rise of Dubai's dining and nightlife scene" says Leonardo Baiocchi, Regional Vice President and General Manager, Four Seasons Resort Dubai at Jumeirah Beach. "What was once an up-and-coming city is now a prime destination for gastronomy, mixology and social dining. I am incredibly excited to soon unveil the transformation of Mercury and Sea Fu. In reinventing these two venues, we aim to further elevate Dubai's standing as one of the worlds capitals of dining and entertainment."   
Mercury and Sea Fu are expected to make an anticipated return in Q4 2023.
Stay updated on the latest happenings at Four Seasons Resort Dubai at Jumeirah Beach by following on Instagram @FSDubai.
---
---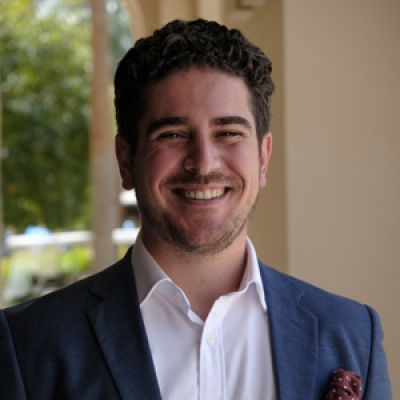 Ghaith Adnan
Senior Director of Public Relations and Communications
Jumeirah Road
Dubai,
United Arab Emirates