Back
Five Super-Curated Details at Cura
The innovative child of doctors with a background in science, Pedro Pena Bastos is a chef on a quest: to distil the whys and wonders of Portugal's hero ingredients into their purest most expressive forms. A culinary curator with an infectious zest for food exploration, Bastos has navigated to symbiotic shores at CURA. Part art appreciation, part dining experience, the new restaurant at Four Seasons Hotel Ritz Lisbon is his perfect playground. Singing songs of the season, a limited menu of just a dozen or so dishes each showcase just a handful of the finest local organic ingredients.
"The ingredients are our inspiration," he explains. "They're the highlight of everything we do."
In a restaurant where creative detail is king, here are just some of the ways CURA's ingredients shine:
Bread: A Moment To Savour
"Bread speaks to me," says Chef Bastos with a smile, as evident in the fragrant fusion of flavours at play in his creations. Malt, rye, various wheat flours, kamut, spelt, wheat bran, barley malt, slightly smoked, his inventions are endless. The lingering loves of the limbic brain – childhood smells of wood-fired oven bread, slathered with butter left to age outside the fridge – are woven in from timeless Sundays at his grandmother's, where affection was leavened alongside the dough. Speaking of leavening, it's 100 percent lievito naturale.
The Detail in Every Drop
Richly fruity and aromatic, the vivid green olive oil used as special CURA seasoning deserves hero worship. Cold-pressed in small batches from early harvest galega and picual olives, the oil hails from Quinta da Cigarra, a couple of hours north of Lisbon, where sun-kissed afternoons and verdant valley groves gift the olives with the flavours of a Portuguese summer.
The Subtleties of Spice and Seasoning
"Let nature speak for itself," says Bastos about a menu that evolves with the seasons. His year-round basics are lemon juice, vinegar, garlic and onion. The dance is in nature's give and take: saffron to ease out the fatty nuances and caramelisation of a mullet dish; bergamot, a fragrant cohort in a squid entrée. The fresh scent of lemon thyme circles toasted cream and mustard in a meat dish. Earthy explosions are evoked by eucalyptus, lichens, beetroot. The dancer's final bow? Pineapple from Açores with spices and miso cream.
The Four Pillars
Behind the simplicity of each dish lies hidden complexity: Bastos' four pillars of influence. First is location – not just physical but ephemeral too, the added layers of roots and memories we each bring to the table. Honouring what nature provides is next in the influence of seasons. Third is how the seasons and the surroundings impact one another, fusing to create the ingredients that tell a story of time and place. And finally, aesthetics: there are no plates for specific dishes in Bastos' kitchen. Instead he has designed plates in natural shapes and earth colours – "vehicles for the concept" – that allow the food to do the talking.
Perfect Pairings
There's something for everyone at CURA, including non-alcoholic cold-pressed juices (such as wildly flavourful asparagus, green apple and marjoram) and fermented beverages such as quince with chamomile. It's no surprise that organic and Portuguese wines head the wine list, alongside a carefully curated selection of biodynamic wines from visionary Sommelier Gabriela Marques. Her recommendations weave their own threads into the menu, from Quinta da Biaia with its fresh mineral flavour and persistent citrus notes to complement the pumpkin starter, to Quinta da Caldeirinha Vinha Velha, a captivating mix of regional grapes from a centuries-old organic vineyard.
---
---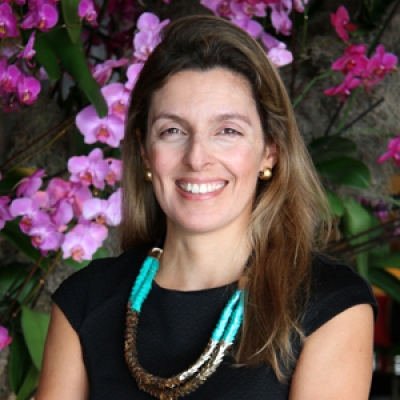 Diana Castello Branco
Regional Director of Public Relations and Communications
Rua Rodrigo da Fonseca #88
Lisbon, 1099-039
Portugal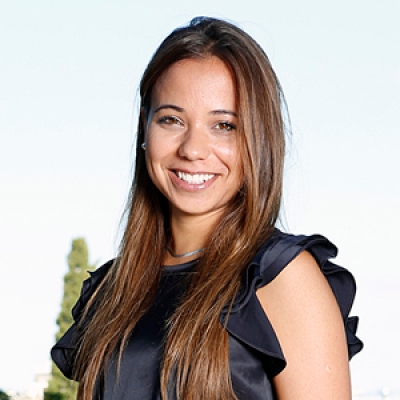 Catarina Mendonça
Public Relations and Communications Manager
Rua Rodrigo da Fonseca, 88
Lisboa, 1099-039
Portugal
---
Four Seasons Hotel Ritz Lisbon
PRESS KIT

Visit Four Seasons Hotel Ritz Lisbon Website