Back
For the Love of Truffles
October marks the start of truffle season. Ask any truffle aficionado, and they will tell you – some things, like the Alba white truffle, are simply worth the wait. The anticipation of the season. The thrill of savouring the fresh, rich, aromatic fungi atop a warm, buttery dish of pasta. A chance to enjoy one of the rarest and most treasured delicacies on the planet, and to celebrate this highly sought-after fare. There's just something about fresh, Italian truffles – Alba to be exact. Even better if you are seated at Noe, the award-winning Southern Italian restaurant at Four Seasons Resort Oahu at Ko Olina.
At Noe, the coveted Alba white truffle is worth the wait. Worth the short three-month window of availability. Worth the reputation as one of the most expensive foods in the world. In fact, the Alba white truffle is so highly revered, that Noe has a waitlist for truffle connoisseurs that begins long before the season's debut. The restaurant is one of the few culinary hubs in Hawaii that carries this exquisite delicacy, which is only found in Italy. One day the Alba white truffle is buried in the forested hills of Italy, the next day it is plated at Noe in the restaurant's al fresco garden setting.
To fully experience the magic of the Alba white truffle, Michelin-starred Chef de Cuisine of Noe Ryo Takatsuka recommends a bowl of house-made pasta, with a swirl of butter, topped with a generous amount of shaved Alba truffles. The dish focuses solely on the delicate, rich, earthy flavours of the Alba truffles without any other ingredients to distract the palate. This combination, famous in pasta-lover circles, is one of those iconic dishes that love songs are created. If not love songs, certainly the topic of conversation long after one has savoured the dish.
For those that just cannot get enough truffles, no matter the season, Chef Takatsuka's signature tagliatelle, featuring truffle paste, local mushrooms, parmigiano reggiano, house-made pasta and topped with delicately shaved black truffles (imported from France in the winter and Australian black truffles in the summer), is another delicious option. And like the buttered pasta dish, you definitely won't want to share the tagliatelle!
For the love of the truffle, it's time to reserve your seat at the table this fall.
---
---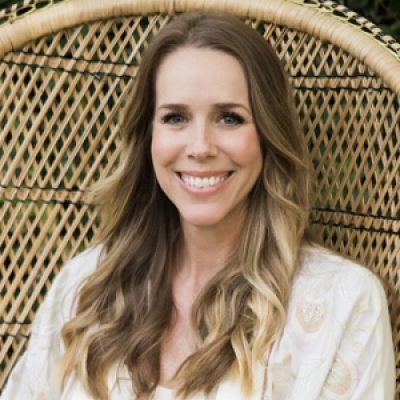 Michelle Edwards
Director of Public Relations and Marketing Communications
92-1001 Olani Street
Kapolei, Hawaii 96707
USA
---
Four Seasons Resort O'ahu at Ko Olina
PRESS KIT

Visit Four Seasons Resort O'ahu at Ko Olina Website