Back
Architectural Digest Names Four Seasons Resort Tamarindo, Mexico One of the Best New Hotels in the World
September 25, 2023,
Four Seasons Resort Tamarindo, Mexico has received the distinct honour of being included as one of Architectural Digest's 2023 Great Design Hotel Award winners. This highly anticipated list features 21 of the most exceptionally designed, newly opened and "must book" global properties around the world as recommended by Architectural Digest.
The team at Four Seasons Resort Tamarindo takes pride in celebrating Mexican talent across all design disciplines, beginning with the partnership between architects Victor Legorreta and Mauricio Rocha, who formed the firm LegoRocha for this project. Along with LegoRocha, lead designers Ofelia Uribe and Erica Krayer of Uribe Krayer along with Estudio Esterlina envisioned a resort that blends seamlessly into the peninsula's unique topography and creates a perfect balance between indoor comforts and the surrounding environment. The team was also joined by landscape designer Mario Schjetnan, and restaurant designers Esrawe Studio and Bibiana Huber to complete the Resort's contemporary Mexican look and feel.
"We are honoured to be recognized by Architectural Digest as a part of their Great Design 2023 Hotel Awards," says Felix Murillo, General Manager of Four Seasons Resort Tamarindo, Mexico. "Four Seasons Resort Tamarindo is a showcase of some of the most well-respected and revered Mexican architecture and design firms in the country, all visionaries and experts in their crafts, who set out to create an architectural marvel with Tamarindo that is authentically Mexican, including elements of pre-Hispanic culture and colonial heritage, which can be seen throughout."
Located on a secluded peninsula within a private reserve surrounded by 3,000 acres (1,200 hectares) of lush jungle and undiscovered beaches, Four Seasons Resort Tamarindo offers 157 contemporary accommodations, three restaurants and two bars in partnership with renowned chefs, three cascading infinity pools, an 18-hole oceanfront golf course designed by David Fleming, a serene spa and countless experiences designed to help guests connect to the nature reserve around them.
To learn more about an escape to this undiscovered part of Mexico, click here or call +52 357 689 0100.
---
---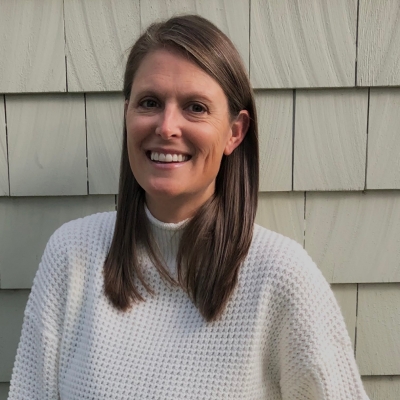 Ali Tighe
Director of Public Relations and Digital MARCOM
Km 7.5 – Carretera Federal 200, Barra de Navidad
La Huerta, Jalisco 48898
Mexico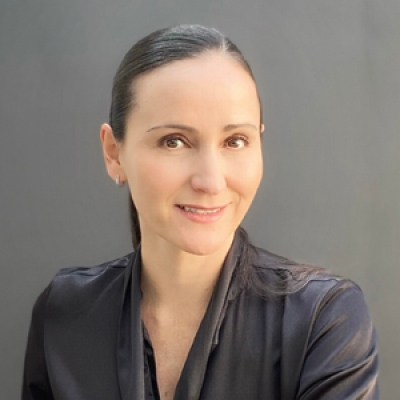 Vanessa García
Director, Globalika Comunicación

,

---
Four Seasons Resort Tamarindo, México
PRESS KIT

Visit Four Seasons Resort Tamarindo, México Website