Discover a Personal Path to Healing and Wellbeing with Four Seasons Resorts Thailand
May 29, 2023,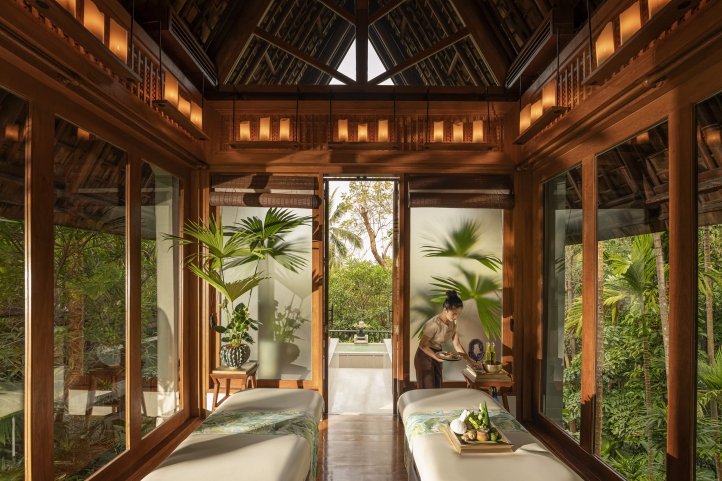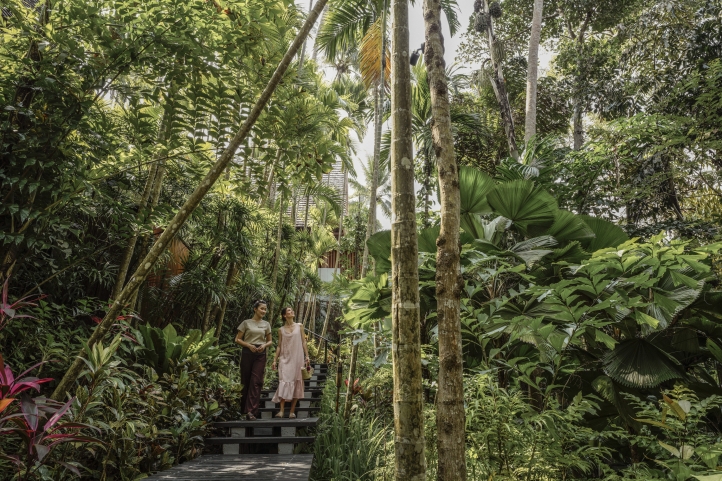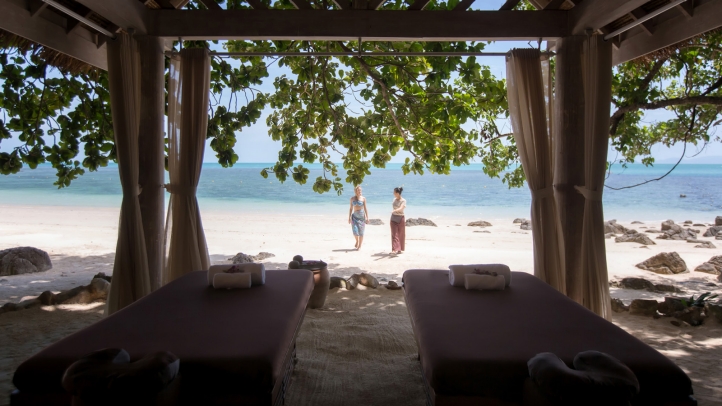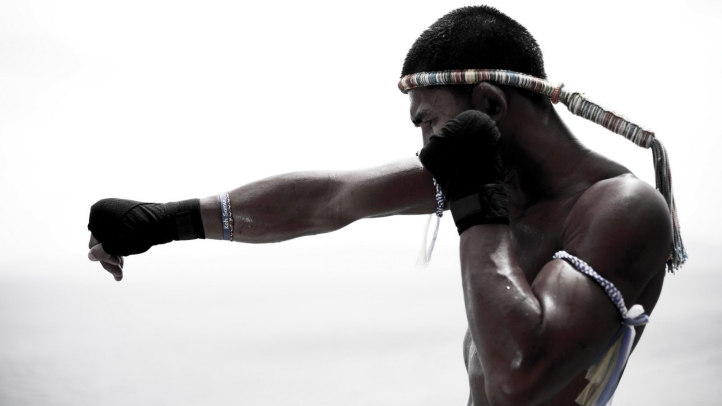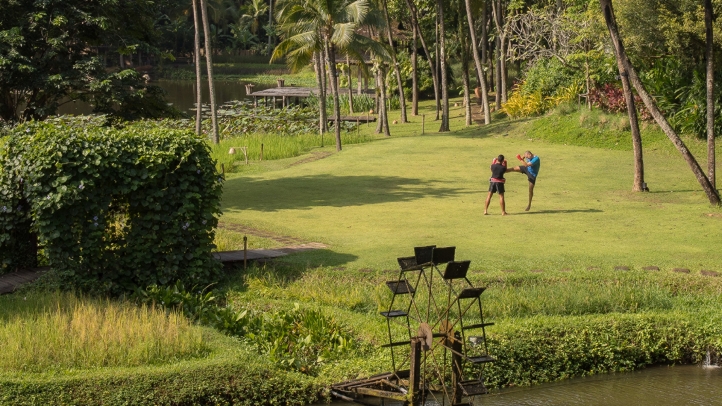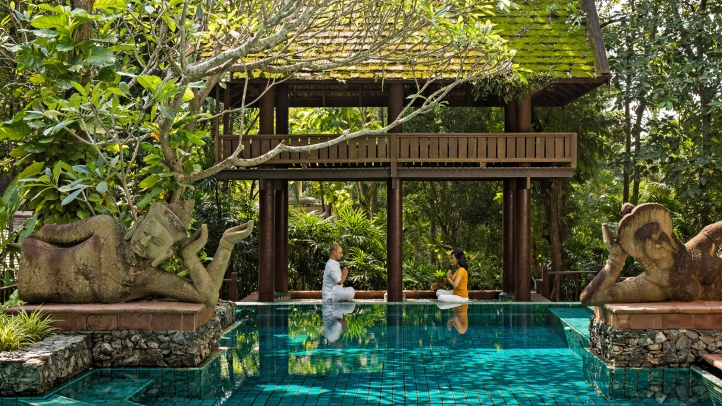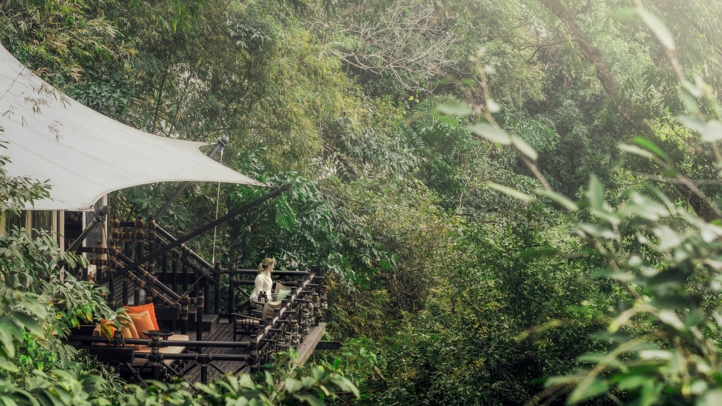 Ensconced in mesmerizing tropical abundance, and with a rhythmic pace of life, Thailand's profound beauty and compelling culture lend itself naturally to wellbeing and consciousness. Here, the art of wellness – in mind, body and soul – is commonplace as the ritualistic way of life unfolds through dramatic landscapes, sensory wellness experiences and cuisine concepts. "In a post-pandemic world, where luxury travellers are looking for a greater purpose to their holiday plans, enhanced wellness experiences have emerged as primary catalysts," shares Sean Mosher, General Manager, Four Seasons Resort Chiang Mai and Tented Camp Golden Triangle. "At Four Seasons Resorts Thailand, we have re-calibrated our programs to be immersive and innovative, so that our guests can derive maximum benefit from our range of treatments and therapies," adds Jasjit Assi, General Manager, Four Seasons Resort Koh Samui.
Wellness by the Sea
The quintessential seaside experience on Koh Samui is accentuated by its growing reputation as a destination for wellness, and at Four Seasons Resort Koh Samui, this is manifested through a broad spectrum of activities that are inspired by the island life. "True well-being is to achieve a sustained state of wellness," smiles Kotchaphan Mekloy, Director of Spa. Guests can discover the wisdom of ancient Thai wellness at the award-winning The Secret Garden Spa, where traditional techniques of massage and a variety of home-grown herbs and medicinal plants are interwoven into an exclusive range of signature therapies. "Private and group sessions of holistic healing with reputed, visiting and local practitioners, are available on request, covering a vast range of therapies including kundalini yoga, and sensory sound healing," shares Mekloy. For guests looking to reset their circadian rhythm, the newly-launched in-villa Sleep Indulgence ritual is the ultimate intervention, combining aromatherapy, sound healing, and mindful breathing to induce a deep and restorative night's sleep.
Set along a dramatic hillside that rolls into the ocean, the possibilities for an active fitness regimen at the Resort are endless: from Muay Thai, tennis and volleyball on shore, to snorkelling, kayaking and paddle-boarding in the Gulf of Thailand. "Sustainability is at the core of our philosophy of positive engagement between man and habitat, and this ties into a host of environmentally-conscious projects at the Resort," adds Assi, "Our team of experts lead interactive sessions of coral conservation, and beach explorations, that children are also welcome to attend through our Kids For All Seasons program." Keeping cuisine at the core of the wellness experience, personal modules at the Resort can be customised to cater to dietary needs, while the daily breakfast buffet and the menu at Pla Pla offer a variety of health-specific options.
Healed by Mountain Air
Far up north and deep in the bamboo jungles of the Golden Triangle, the path to wellness is an "off the grid" adventure on its own. "Live in our luxurious tented accommodation at Four Seasons Tented Camp Golden Triangle, and connect with nature for some digital detox that can have miraculous effects on your consciousness," smiles Macall Newman, Camp Manager. Attuning to nature's rhythm, guests can begin early, and join the kilometre-long hike up to Camp Peak, where they are rewarded with glorious sunrise views over the horizon. "Our jogging routes transcribe this riverine landscape, crossing over the Ruak River and circumnavigating the camp," she adds. Cycling enthusiasts can enjoy the local way of life, crisscrossing through tapioca and pineapple fields while on tour. "Surrender to some rest and recuperation afterwards at our exotic jungle spa," Newman recommends, "Experience the healing benefits of locally foraged mountain herbs and spices while focusing on your mindfulness through signature treatments such as the Ruak Bamboo massage, Mekong Meditation and the Myanmar Thanaka Brightening Mask, that are inspired by the three intersecting cultures that coalesce at this point." The Lhong Rak Chiang Rai Couples Connect is a special sensory spa experience that is especially recommended for couples looking for an intimate jungle escape.
Mindful Living in the Countryside
With a legacy of more than two decades, Four Seasons Resort Chiang Mai is a true reflection of the spiritual heartland of Thailand. Wrapped in verdant rice fields and overlooking the mystical peaks of Doi Suthep, wellness takes on a deeper meaning here, as guests are encouraged to embrace a life lived in balance – integrating body, mind, and soul. "The Art of Mindful Living is central to our wellness orientation," explains Director of Spa Saowapa Thumapun, "The four pillars of physical rejuvenation, mental equilibrium, spiritual renewal and true nourishment stand as one." Besides the packaged four-night experience that includes clay moulding, yoga, sound healing, a monk offering experience, a spa session, nourishing meals and more, the Resort also offers a range of customised half-day and full-day programs that focus on balancing the body's circadian rhythm. "Our Rhythmic Balance Programs are designed to provide a deeper understanding of the imbalances that may occur due to lifestyle choices," shares Thumapun, "This is the first step in the journey of wellbeing." The program addresses three core areas:
Physical balance: "Foster connection with the healing power of nature to elevate your energy levels and physical well-being," shares Thumapun. Suggested experiences include energy circuit, Pilates, body toning, wheel yoga, Muay Thai and traditional Thai massage.
Mental balance: A desire to unwind and pause, this experience is suited for those who want to reconnect with their inner self, de-stress, feel grounded and work through mental blocks. Suggested experiences include sunrise yoga, hatha yoga, nature trail, pottery class, crystal sound healing and harmonic hand massage.
Spiritual balance: "Nurture your spirit, reflect inward and emerge with renewed energy," smiles Thumapun. Suggested experiences include yoga nidra, monk chat at the temple, pranayama, reiki healing, guided meditation and foot reflexology.
"A complete wellness journey involves a seamless connection between mind, body, and soul," says Mekloy, while Thumapun confirms, "Our dedicated team of in-house practitioners and visiting masters at our Resorts in Thailand can guide everyone - from expert to novice - to deliver on individually tailored itineraries that are both meaningful and sustainable."
To discover a personal path to healing and well-being, call 66 (0)2 207 8900, email reservations.thailand@fourseasons.com, or chat via the FS Chat App.
---
---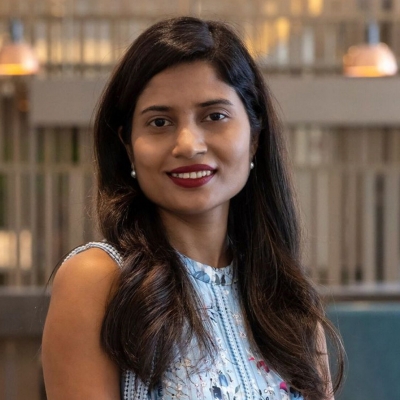 Astuti Singh
Senior Director of Digital Marketing, Public Relations and Communications
3/F, 159 Rajadamri Road
Bangkok, 10330
Thailand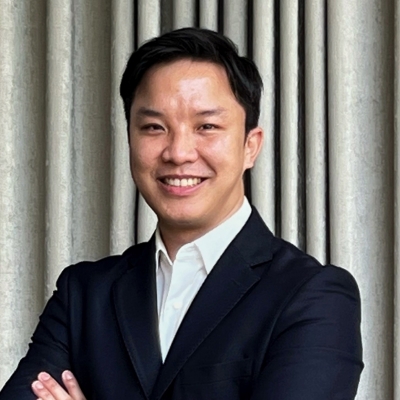 Paponpat Sapsuwan
Public Relations and Communications Manager
3/F, 159 Rajadamri Road
Bangkok, 10330
Thailand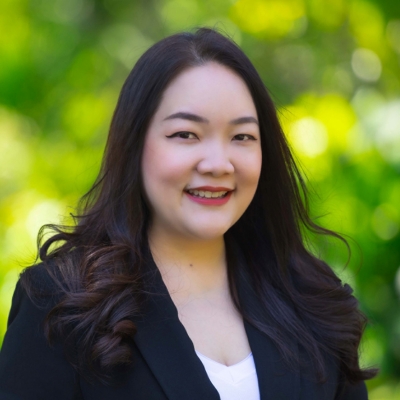 Marissara Kummool
Assistant Public Relations Manager
502 Moo 1, Mae Rim-Samoeng Old Road
Chiang Mai, 50180
Thailand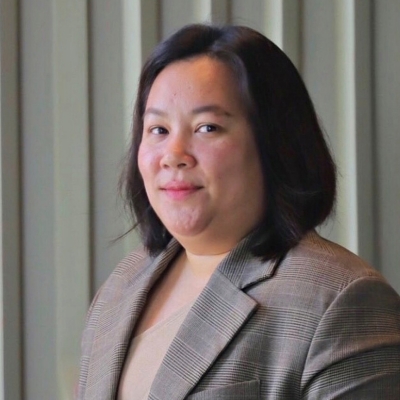 Sanrakx Keawsai
Digital Marketing Manager
3/F, 159 Rajadamri Road
Bangkok, 10330
Thailand