Celebrate Global Wellness Day at Four Seasons Resort Orlando
Enjoy special fitness classes and healthy dining, and embrace the wellness lifestyle
May 30, 2023,
Orlando at Walt Disney World Resort, U.S.A.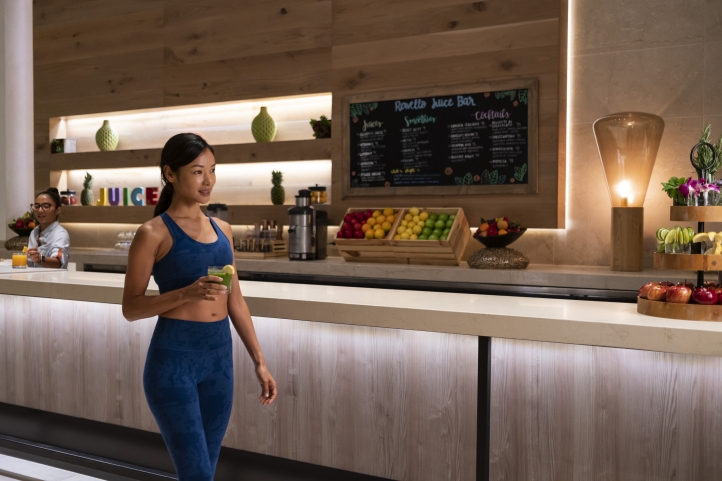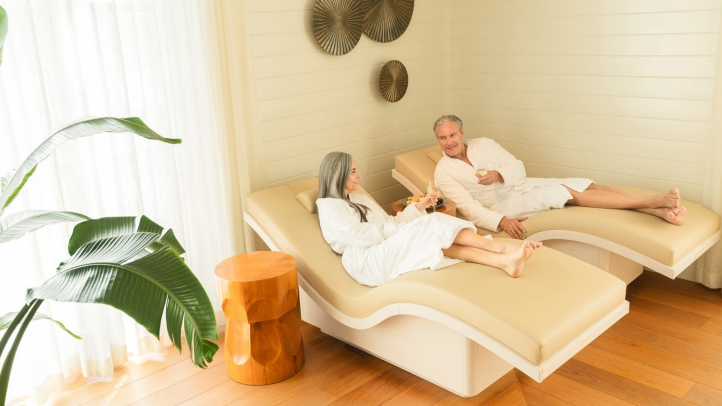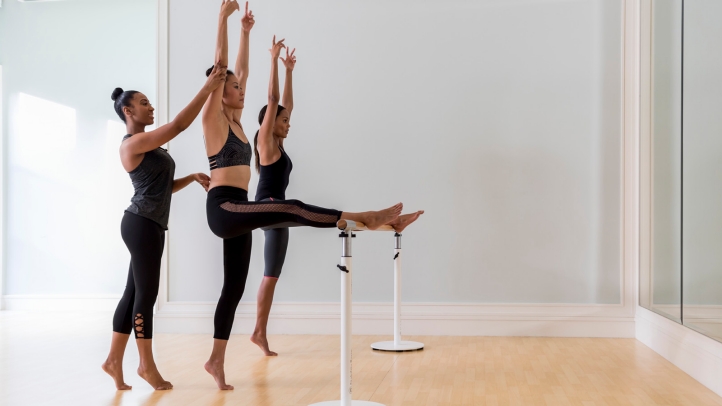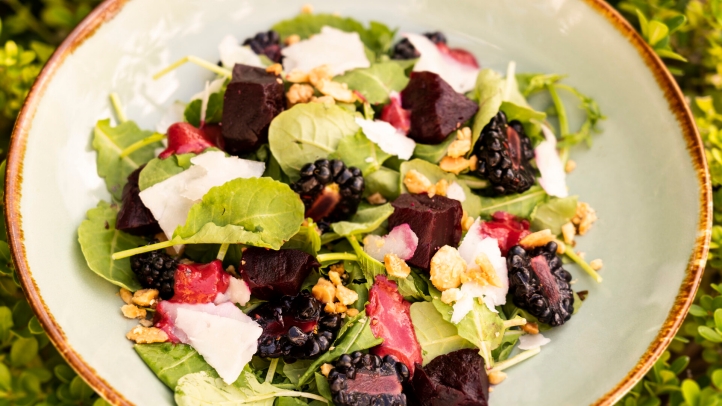 Four Seasons Resort Orlando at Walt Disney World Resort will celebrate Global Wellness Day on Saturday, June 10, 2023, with wellness-focused classes and experiences. The highlight of the day will be three complimentary rhythm and dance-oriented fitness classes.
"At Four Seasons Resort Orlando we are excited to continue our support of and participation in Global Wellness Day. We encourage our guests and spa patrons to celebrate wellness with us not only on June 10, but throughout the entire year," says Derek Hofmann, Regional Director of Spa, Four Seasons Resort Orlando. "This year's theme for Global Wellness Day celebrates dance, and the art of movement, encouraging all people to incorporate dance in their life. We are offering special classes to highlight the #DanceMagenta theme in celebration of this special observance."
The 50-minute classes include:
8:00 am: Morning Music and Movement: A full-body class designed to elevate one's heart rate, set to uplifting music tracks curated by a fitness coach; high energy and highly entertaining.
9:00 am: Rhythmic Stretch & Strengthen: A body weight resistance and lightly weighted stretch resistance class, a series of guided stretches with focused breathwork will increase flexibility while centring one's mind and body.
10:00 am: Move & Groove: Work up a sweat in this high-cardio class that follows rhythm and music, with a high energy, and challenging fun moves for all fitness levels.
Guests will delight in a nutrient-rich, hydrating juice pairing for each class, designed with Orlando-based nutritionist and Registered Dietician Courtney Mosser.
To register for the classes, as space is limited, participants must reserve their spot in advance by contacting The Spa at 407 313 6160.
Those opting to elevate their Global Wellness Day experience by partaking in a spa treatment can enjoy complimentary access to The Spa's expansive relaxation areas, including steam room, experience shower, outdoor whirlpool, and indoor and outdoor relaxation lounges.  Access to The Spa relaxation areas is always complimentary to Four Seasons registered overnight Resort guests.
Orlando, A Wellness Destination
At Four Seasons Resort Orlando, a robust recreation and wellness component is part of what makes the 26-acre (10.5 hectare) destination Resort appealing to many.  Those seeking to continue their active, fit lifestyle will revel in golf, tennis, a fitness centre with on-demand classes, healthy culinary options, and much more.  Orlando is known as the theme park capital of the world, however, in addition to the thrilling attractions and dazzling entertainment, the destination is truly a sports and recreation haven.
Before embarking on one's theme park adventure, guests can start with a workout in the Resort's state-of-the-art fitness centre.  After a healthy breakfast in Ravello, guests can opt to arrange their healthy lunch to-go from Lickety Split. Salads, parfaits, wraps, delicious fresh juices including a vitamin C blend, and more are available.  Healthy dinner options abound at the Resort, from fresh seafood dishes to fresh, protein-rich salads, and for those who would like to experience a cooking demonstration, the Resort's team of culinary professionals can arrange individual or group cooking classes.  The Resort recently announced a selection of new plant-based menu items available. Four Seasons Resort Orlando offers a private demonstration kitchen, with the ability to conduct a variety of class options featuring global cuisine. Executive Chef Fabrizio Schenardi loves to demonstrate simple, fresh Italian dishes from his home country.
In addition to the fitness centre and personal training available, the recreation activities offered on site include an 18-hole Tom Fazio designed golf course and expansive practice facility; three Har-Tru tennis courts and instruction; a basketball court; sand volleyball court; jogging trail, and pools including a winding lazy river and adult-only pool with lap lane swimming available. Golf and tennis professionals are available for personal instruction. The Resort also is home to Four Seasons Golf and Sports Club Orlando, a comprehensive club offering unlimited golf, tennis, fitness, exclusive events, and more.
About Global Wellness Day
Global Wellness Day is gearing up for its 12th annual celebration on Saturday, June 10, 2023 with the theme #DanceMagenta. #DanceMagenta is a set of actions centred around dance, which has an increasing value within the international wellness world.
In 2022, Global Wellness Day reached millions of people around the world by placing its colour – Magenta - at the centre of simple actions with the theme #ThinkMagenta; underlining that Global Wellness Day is not a single day, but a philosophy that spans the whole year. Following its great success globally, Pantone, the world colour authority, announced the colour of 2023 as Magenta.
This year, more than 140 Global Wellness Day Ambassadors, Key Supporters and volunteers invite people of all ages to live life with dance, bringing together the tangible and intangible aspects of dance with three basic steps: dance with your body, dance with your thoughts, and dance with life; aiming to spread the #DanceMagenta philosophy to communities and beyond. Follow along on social media with Global Wellness Day events and activities happening throughout Four Seasons Hotels and Resorts with the hashtag #FSWellness.
---
---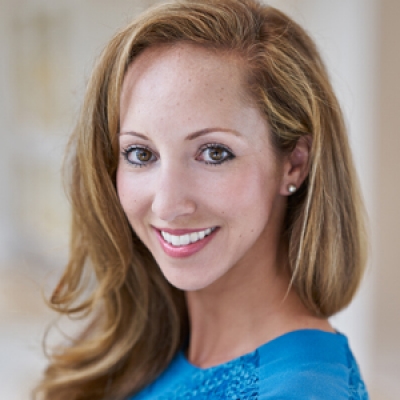 Dana Berry
Senior Director of Public Relations
10100 Dream Tree Boulevard
Orlando, 32836
USA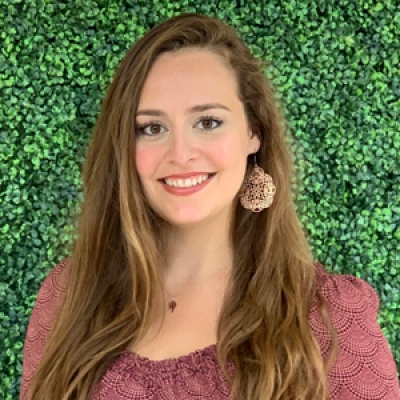 Nicole Abinajem
Public Relations Manager
10100 Dream Tree Boulevard
Orlando, 32836
USA