Embrace the Pillars of Health at Four Seasons Hotel Hampshire
October 20, 2020,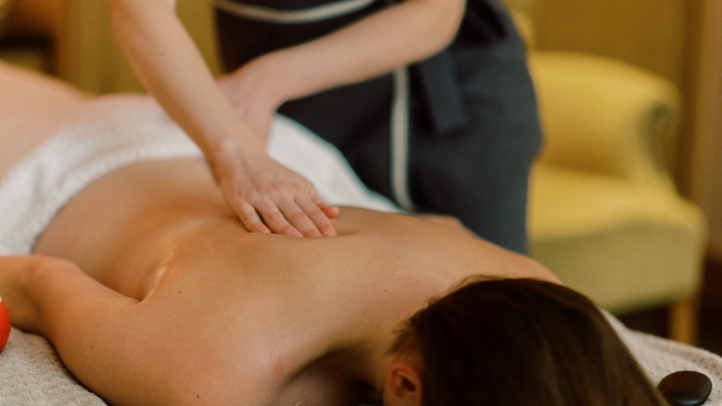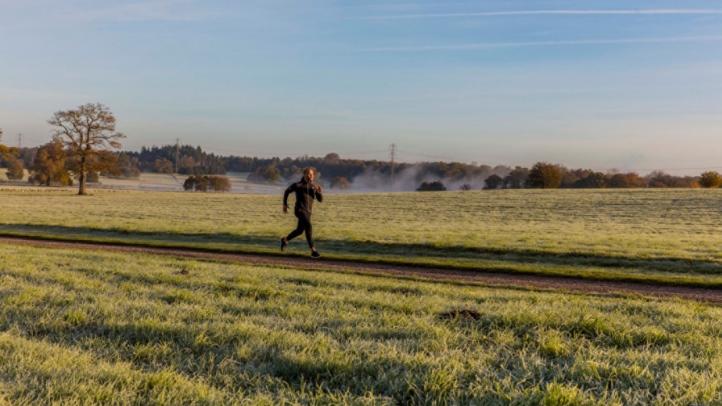 With the world increasingly attune to personal wellness as a response to our collective lifestyle changes, the desire to reboot and renew has never been more in focus. At Four Seasons Hotel Hampshire, we see an opportunity to rest, reconnect, and rejuvenate oneself through a balanced approach to mind, body and spirit, amid the beautiful nature setting of the English countryside. Our 500 acre (200 hectare) estate offers the chance for individual exploration through our unique offerings, from our Deep Mind Massages to the plates of nourishing, country-fresh food. Join us in taking a true wellness journey, leaving the stresses of the modern world behind while integrating health and wellbeing into your daily lives.
Body
Rejuvenate your body with a trip to the Manor House's original 18th century stable block, the Spa. Specialising in delivering the latest wellness concepts from with the world's leading professionals, the Spa creates an environment that feels far removed from the stresses of guests' day to-day lives. Spa Manager Nick Callimac recommends the Spa's Neom Sleep or De-Stress Massage to truly unwind. "Prepare to be lost in a blissful state, ready for a deep night's sleep or de-stress your mind and let your tension drift away, allowing a calm new you to be uncovered."  However, the Spa's star-attractio, has to be the indoor conservatory-style pool, where floor-to-ceiling glass creates an incredibly peaceful setting. Outside, there's a vitality pool that takes in the view of the converted stable block, which is the perfect spot for a mid-morning coffee.
Mind
Rest your mind from the stresses of the modern world and reach new goals with the property's trained hypnotherapist Mark Williams. Four Seasons Hotel Hampshire offers a unique new Deep Mind Massage therapy where Mark helps guests improve their mental well-being, whether they want to lose weight, reduce stress, combat sleep disorders, break a bad habit or overcome a phobia.  During a one hour session, Mark personalises the process to fit the guest's needs and individual requirements. After the session, guests are then able to continue the therapy with a complimentary hypnosis recording to listen to at home to reinforce what was achieved in the session.
Spirit
Guided by the property's in-house yoga instructors, guests can reconnect with themselves and enjoy a spiritual yoga session in the Hotel's picturesque walled garden.  Here, based on the traditional yoga techniques and principles, guests will learn a series of exercises, improving their posture with a focus on core body strength, alignment and mindful movement.
Cuisine
The property's Executive Chef Paolo Belloni is taking the best of Hampshire produce to give healthy twists and thoughtful combinations across mindfully prepared menus designed to fuel the body while promoting an internal balance with nature. Local seasonal ingredients and traditional techniques merge with the property's commitment to quality food. Guests also have the choice to enjoy property's new private dining options where they will be served by their own dedicated server in their own secluded location, overlooking the picturesque estate.
Nature
With 500 acres (200 hectares) on the property's doorstep, guests simply need to pull on a pair wellington boots (which they may borrow complimentary at Four Seasons Hotel Hampshire!) and snuggly scarf for a countryside stroll. The Four Seasons Hotel Hampshire Concierge is on hand with a list of some of the best walking trails in Hampshire and the nearby area, with stunning landscapes to explore in the crisp winter air.  For those looking for something more extreme, US military-trained Joshua Blackmer has created an extreme exercise program, pushing participants to their fitness limits.  The journey will begin as guests are issued with their personalised Escape kit and with all of their mobile devices locked away, they will meet their team of fitness professionals. The orientation will then commence with a tour across the Estate via Land Rover, mountain bikes and on foot, to familiarise them with their local terrain before a boot camp like no other. Only once the boot camp is completed and they have dived into an invigorating ice bath will they be able to enjoy a tailored treatment in the serene Spa at Four Seasons Hotel Hampshire.
To book a Spa experience today contact 01252 853 000.
---
---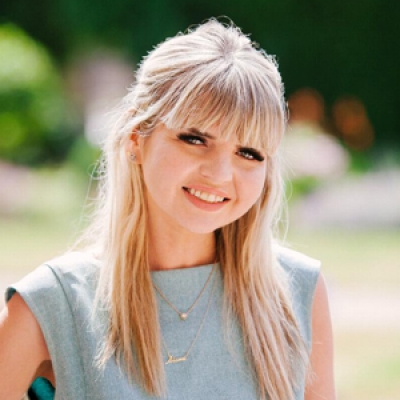 Alana Burnett
Public Relations Manager
Dogmersfield Park, Chalky Lane
Hook, RG27 8TD
United Kingdom Freya Costello
Senior Director of PR & Communications
Hamilton Place, Park Lane
London, W1J 7DR
England