Back
Christmas in the Caribbean: Sharing Nevisian Holiday Traditions
The holidays are a special time of year when families gather around to put up decorations, make meals and create memories that last a lifetime. In Nevis, the festive season is one of the most special and beautiful times of the year. And, since everyone is like family on the island, we're always sharing meals and stories with friends and close neighbours. Everyone is always welcome to join and, as families grow, these practices become traditions passed down through the generations.
Four Seasons Resort Nevis Director of Guest Experiences Mac Kee France has shared a few of the most significant local holiday traditions from Nevis.
Light Up the Night
Lights and decorations are an international symbol of the holiday season, and here in Nevis, we go all out. With strings of lights and ornaments around the home, the community comes together to compete in contests to see who has the prettiest lights and who has the best colourful representation of the season.
Additionally, since Nevis is such a small island that relies on imported goods, it can often be hard to get a traditional Christmas tree. So, in place of a real tree, people decorate whatever is the closest and most prominent tree in their front yard with colourful Christmas lights. Each village holds a Christmas tree lighting ceremony with kids reciting poems and adults singing Christmas or folk songs or acting out little skits.
Decorations in the Village
In town, each village constructs a structure reflecting a Christmas theme or the story. These structures are always placed at a central point of the town so that visitors and residents can drive around to see the lights or stop to take pictures with the kids and extended families.
Dancing Through the Street
The festivities wouldn't be complete without Christmas carollers. In Nevis, they're called serenades or sagua,"where groups of persons go from house to house or to hotels to sing Christmas songs using string and wood instruments. Along with carollers, masqueraders, folklore groups and dancers parade through the villages with big drums and fifes.
On Christmas Day, you'll want to keep a lookout for the man in the red suit, as Santa rides through the villages on a truck, throwing candies and gifts to the bystanders.
A Treat for the Season
During the holidays, food is one of the best parts of any celebration. In Nevis, like many Caribbean islands, we enjoy baking traditional black fruit cake, where fruits are soaked in white or dark rum for a few weeks then infused and baked into the cake. The cake usually comes out dark or black with the help of food colouring and spices, such as cinnamon and nutmeg. The cake is very flavourful and soft like a pudding. Other traditional foods include cassava bread, a nutty-flavoured, starchy root vegetable used in many island dishes.
In cold weather climates, eggnog is the traditional drink of choice during the holidays, but in Nevis, we enjoy sorrel, a red-burgundy coloured drink made from the sepals of the sorrel plant and infused with other ingredients such as ginger and kakanga root. It can be sweet, or for an adult beverage, liquor can be added.
If you decide to celebrate at home or with us this year, we hope you incorporate a few of Nevis traditions into your family.
---
---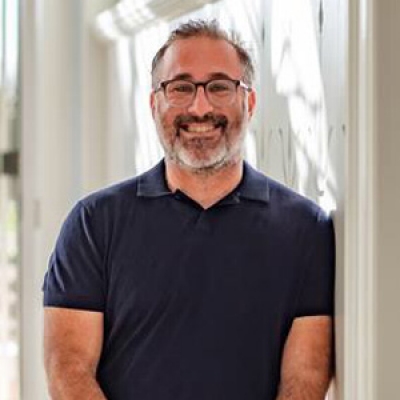 Mitchell Nover
Director of Public Relations and Communication
2400 SW 27th Avenue #303
Miami, Florida 33145
USA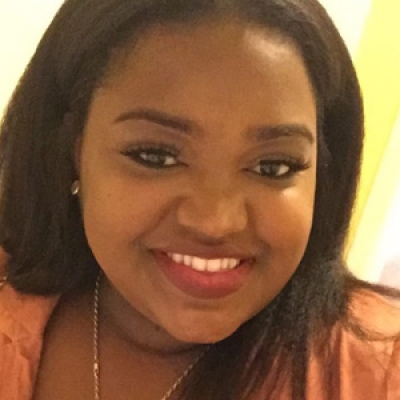 Gillian Stoney
Digital Marketing Communications Manager

Four Seasons Resort Nevis,
Nevis, West Indies, Caribbean
---
Four Seasons Resort Nevis, West Indies
PRESS KIT

Visit Four Seasons Resort Nevis, West Indies Website