Back
Rediscover Ravello: Authentic Italian Cuisine at Four Seasons Resort Orlando
Michelin-recommended Ravello offers updated menu, "Pasta & Play" for families, Magical Dining and more
September 21, 2023,
Orlando at Walt Disney World Resort, U.S.A.
Rediscover a sumptuous Italian dining experience at the Michelin-recommended Ravello at Four Seasons Resort Orlando at Walt Disney World Resort, with an updated menu and new enticing offerings. Featuring the culinary talent of Executive Chef Fabrizio Schenardi, hailing from Torino, Italy, his invaluable knowledge of Italian cuisine has been instrumental in distinguishing Ravello. Dishes are crafted with genuine ingredients imported from Italy, such as the special flour used for Ravello's pasta, breads and pizza dough, cheeses, olive oils and more.
"We strive to deliver the most authentic Italian dining experience in Orlando," says Schenardi. "We have been fortunate to establish relationships with some of the premier vendors in Italy to bring our guests the most premium ingredients, and in turn, the most flavourful, memorable dinner."
New Menu
Ravello recently introduced new dishes, such as the savoury bucatini al nero di seppia featuring house made squid ink bucatini pasta accompanied by shrimp, crab, and a hint of saffron. Another palate pleaser is the pork tenderloin with guanciale, perfectly complemented by delightful grape polenta frits. For seafood aficionados, the pesce spada alla Siciliana is a swordfish prepared in traditional Sicilian style. Ravello's artisan pizza is also a delicious choice, such as the prosciutto e burrata pizza or the pizza ala salsiccia with sausage, pepperoni, cured ham and more. Another popular choice is the veal ravioli with spinach, ricotta and truffle essence; it's Ravello's signature dish. A favourite way to end the meal is with Schenardi's signature limoncello, a refreshing and vibrant liqueur that encapsulates the spirit and zest of Italy's coast. Alongside the limoncello, guests can relish uniquely crafted cocktails featuring ingredients such as fragolino, bicerin, mint, and kiwi that promise to tantalize taste buds - such as the CiaoCello cocktail. Paired with desserts by Executive Pastry Chef Rabii Saber, a two-time James Beard Award semifinalist for Outstanding Pastry Chef, one's time at Ravello will always end on a sweet note. Don't miss his housemade gelato, in varying seasonal flavours as well as traditional options such as lemon and vanilla.
Ravello is pleased to participate in the Magical Dining program by Visit Orlando, offering a three-course, prix-fixe dinner set at a special price of USD 60 per person plus tax and gratuity. As part of this initiative, a portion from each Magical Dining meal purchased will support local nonprofits, including The Lifeboat Project, which aims to prevent human trafficking. The Magical Dining menu at Ravello is available through October 1, 2023.
Pasta & Play
Ravello has a new offering that encourages families to dine together, while also enabling some quiet time for the caretakers. When little ones are finished with their plate and may begin to be restless, "Pasta & Play" comes to the rescue. After the children dine, they will be escorted to the nearby Spa Lawn to enjoy supervised activities with the Resort's Kids For All Seasons team. While having a great time being entertained with games and toys on the lawn, adults can savour tranquil moments, and perhaps a glass of wine or two. Children can be retrieved by 9:00 pm. This is a complimentary offering, open to all Ravello guests dining with children ages 4-12. Pasta & Play is offered nightly on Thursday, Friday and Saturday evenings. Select dates, such as holidays, may be unavailable; reservations are encouraged.
Save the Date
Ravello's popular "Italian Festival" white truffle dinner will return on December 8, 2023. This decadent dinner featuring the Alba white truffle is always a must-attend for true Italian food aficionados. Save the date, and more information will be shared in the coming weeks about the tantalizing truffle menu.

Ravello is open for dinner nightly from 5:00 to 10:00 pm. In addition, Ravello is open daily for breakfast, from 7:00 to 11:00 am. For reservations, call 407 313 6161.
---
---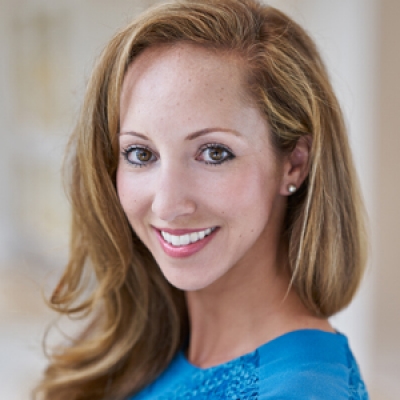 Dana Berry
Senior Director of Public Relations
10100 Dream Tree Boulevard
Orlando, Florida 32836
USA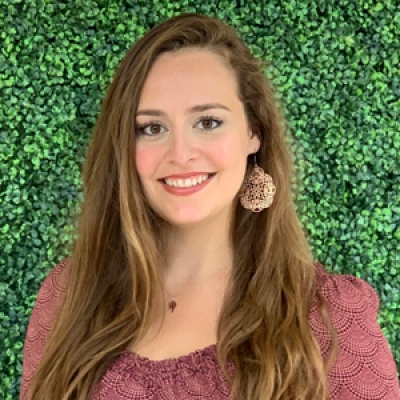 Nicole Abinajem
Public Relations Manager
10100 Dream Tree Boulevard
Orlando, Florida 32836
USA
---
Four Seasons Resort Orlando at Walt Disney World® Resort
PRESS KIT

Visit Four Seasons Resort Orlando at Walt Disney World® Resort Website